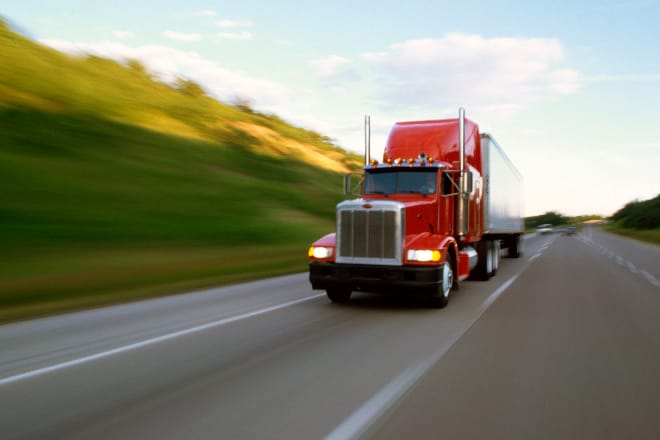 Final mile logistics is on the rise. This is a specialized freight service that trucking companies are now offering as a standard service for shipping customers. As a result, trucking fleet managers are noticing changes in the wear and tear on electronic logging device equipment and mounts. Learn more about this scenario and how to avoid it with ProClip solutions.
Change to Last Mile Fleet Delivery
At the last mile of delivery, you have drivers who are providing end of the line services. Less than truckload drivers are delivering shipments to commercial and residential addresses—literally to their door. This is helping to increase shipping delivery times and customer confidence in freight shippers. Yet those truck drivers who are responsible for managing last mile services also experience more wear and tear on trucking equipment.
Just some of the trucking companies that are now offering last mile services include UPS, FedEx, USPS, Walmart and Amazon.
Increased Wear and Tear on ELD Equipment
The constant in and out of a truck in order to handle last mile services, such as signatures or receipt printing, is important to note. After all, when you are replacing your ELD equipment more often, it costs your company money. That is money coming out of those last mile service benefits. To balance your bottom line and budget for electronic logging device equipment and mounting technology, check out ProClip.
ELD Compliance With ProClip Mounts
Stay at the front of the freight shipping pack while also maintaining ELD compliance with ProClip mounting systems. The electronic logging device mandate by the Federal Motor Carrier Safety Administration (FMCSA) requires these devices to be hands-free. The optimal solution for hands-free ELDs is a mounting system, such as the ones we hand-tool here at ProClip. Our high quality, hand-machined products are made in Sweden using the best design and materials. Contact ProClip today for more information.