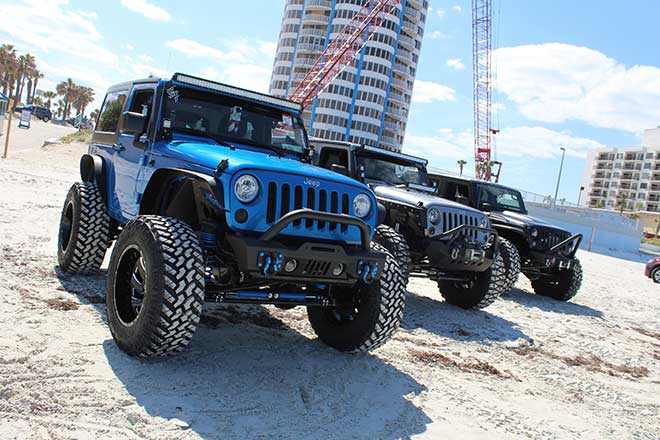 The Jeep Wrangler is a rough and ready vehicle built for the outdoor enthusiast. Made to handle the toughest roads, the Jeep Wrangler is an off-road machine that requires a sturdy phone mount. The Jeep community requested a rugged clip that could hold multiple devices. Our heavy-duty mount for the Jeep Wrangler is an official licensed Mopar accessory, featuring an extra-large faceplate with a secondary top plate for mounting GoPro cameras. This will allow you to mount multiple cellphones, GPS or GoPro cameras to capture your next off-roading adventure!
Attaching your ProClip (2011-2017) Extra Strength Center Mount (#213495) to your Jeep Wrangler console is easy. Watch the following video for a detailed, easy-to-follow instructional demonstration or simply follow the brief installation instructions included with the mount. Remember to always clip in the car mount prior to attaching the device holder.
You now have a solid mounting platform for a Phone Holder or any one of our mobile device holders that you can attach to the face plate of the Vehicle Mount. Please note that this mount is not compatible with modified/aftermarket dashboards.