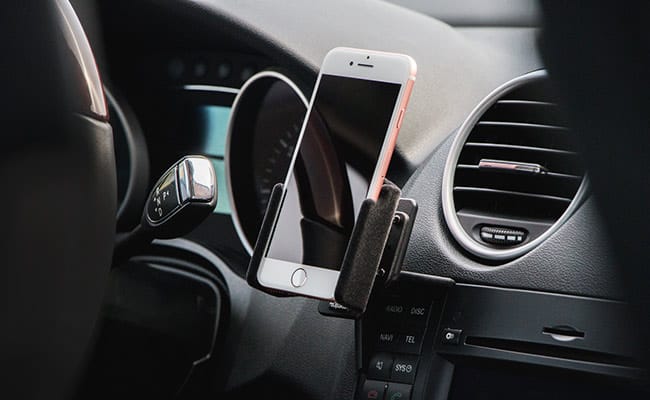 The biennial September release of the latest iPhone is always an exciting time for our team at ProClip, and this year was no different. While Apple may have steered away from some of their traditions, ProClip has not. You won't find a headphone jack in the new iPhone 7 and 7 Plus, but you will find our custom holders for the new iPhones. We've put together a quick list of our custom phone holders and mounts available for the iPhone 7 and 7 Plus.
iPhone 7 and 7 Plus Car Phone Holders
As always, we have the best custom car phone holder options for the latest iPhone. Our phone holders are designed to fit the specific dimensions of each phone and are made of high quality ABS Plastic. Our phone holders also feature tilt swivel, so you can always view your phone from the best angle. The holders are also available in charging and non-charging options. Check out our phone holder options below: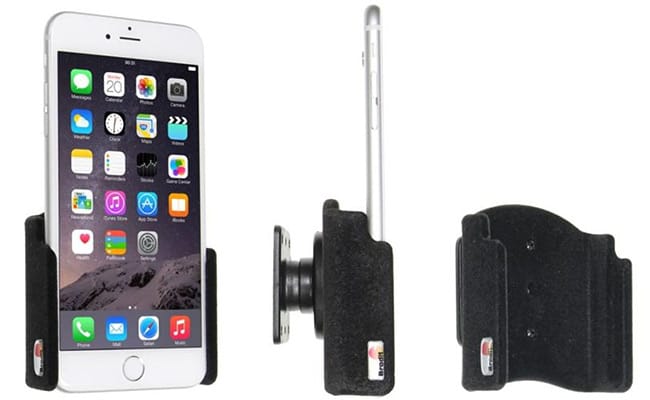 Don't forget to pick out your dashboard car mount. The secret to our top quality phone mounts is our two-part mounting solution. By making the holder custom to the device and the mount custom to the vehicle, we can provide our customers with a sturdy, reliable mount not found anywhere else. Our dashboard car mounts do not require drilling and can be easily installed in less than five minutes!
Universal Adjustable Phone Holders for iPhone 7 and 7 Plus
Not only do we offer custom phone holders, we also offer universal adjustable phone holders that work perfectly for phones when used with a case. Check out our options for universal phone holders for the iPhones.
iPhone 7 Unboxing
With every new phone comes a new unboxing video. Check out ProClip Gregg's reaction and review to the new iPhone 7!