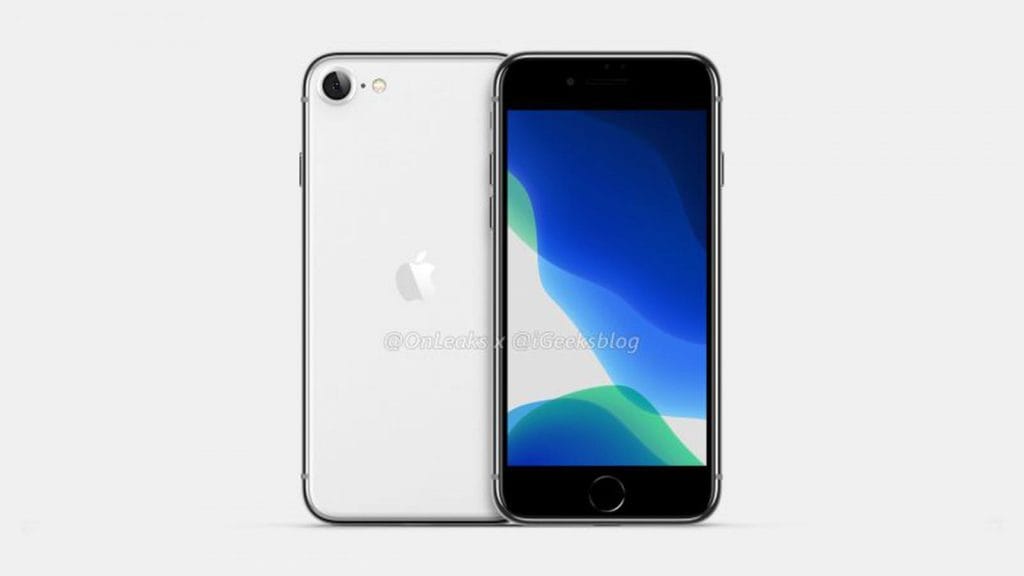 Amid the global Coronavirus pandemic, Apple is still anticipated to launch a brand new, lower cost iPhone in the middle of April 2020. While Apple officially canceled a yet-to-be-announced media event in March, it should be expected to still announce the yet-unannounced hardware. Apple is rumored to launch a new iPhone SE 2020 edition sometime in the coming weeks, if not the week of April 13.
iPhone SE 2020
Apple's first iPhone SE was launched in March 2016, taking the form factor of the previous iPhone 5s. iPhone SE was widely applauded at the time, for having a smaller form factor, at a time when Apple began pushing larger sized Plus devices. Additionally, the small package still included the updated internals of the modern iPhone flagships of the day.
It is currently rumored the iPhone SE 2020 edition will do much of the same. While the form factor will not harken all the way back to iPhone 5s, the new iPhone SE 2020 is expected to utilize the iPhone 7 chassis. This would mean the iPhone SE 2020 edition would have a screen size of 4.7″, instead of 4.5″, and include a glass back, upgraded camera, and rounded edges.
Verizon slipped and mentioned the new "iPhone 9" on their trade-in page. ???? pic.twitter.com/N1qkuFHN3i

— Jon Prosser (@jon_prosser) April 5, 2020
The form factor, which would resemble the iPhone 7 and 8, pictured below; consequently, caused some speculations to peg the name as "iPhone 9." As recently as Monday, April 6, there was a goof on Verizon Wireless' part. In their trade-in program listings, Big Red mentioned that the "iPhone 9" was an eligible trade-in-able phone.
Like its four-year-old predecessor, the iPhone SE 2020, is expected to come packed with all of the latest internal advancements including an A13 processor and 3GB RAM.
An Affordable iPhone
Also similar to its earlier brother, the iPhone SE is expected to come at a 2016 price point. Since 2016 the iPhone flagship devices have mostly increased in price year over year. This price hike truly began with the iPhone X, which debuted at $999 in 2017. Currently, the iPhone 11 Pro Max starts at $1,099 and can be beefed up to an eye popping $1,449 with 256GB. Consequently, the rumored price point for iPhone SE 2020 is calming some nerves, at $399.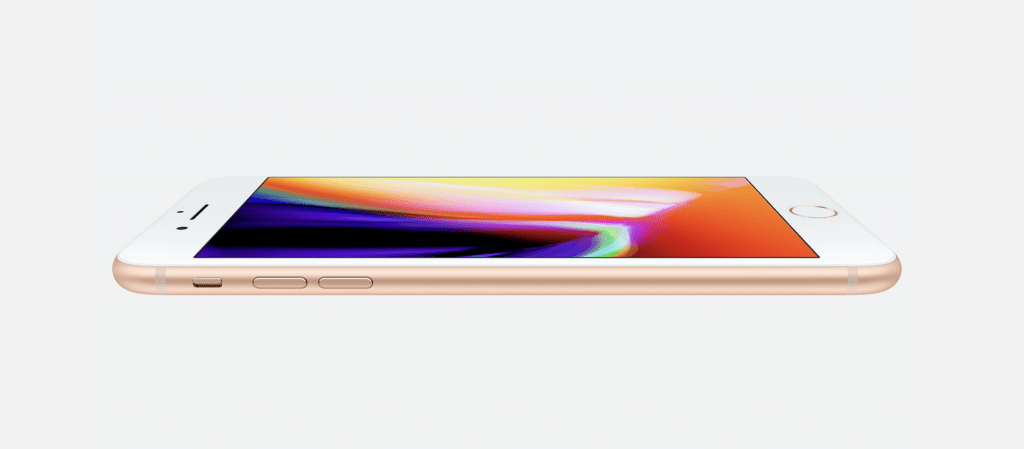 Although, the entry storage size has yet to be determined, it would stand to reason, given Apple's current price points on flagship devices, the iPhone SE 2020 will most likely start at a paltry 32GB. It should also be assumed that colors will not be similar to the current iPhone 11 devices. Rumors anticipate it to be offered in the standard Space Gray, Silver, and possibly (PRODUCT)RED.
At a time when many workers and the recently unemployed are looking for a low-cost, yet boisterous device, the iPhone 9 could come at exactly the proper time. However, Apple may just keep this iPhone in-pocket until the economy is not on such rocky soil. If so, look for Apple to ride the coattails of the recently released iPad Pro, which was a minor update, save for the new onboard LIDAR scanner.
The next anticipated Apple event is WWDC, in June 2020, which has already been announced. If Apple is looking to push its boundaries, expect an iPhone SE 2020 as early as Tuesday April 14, or by the end of April.