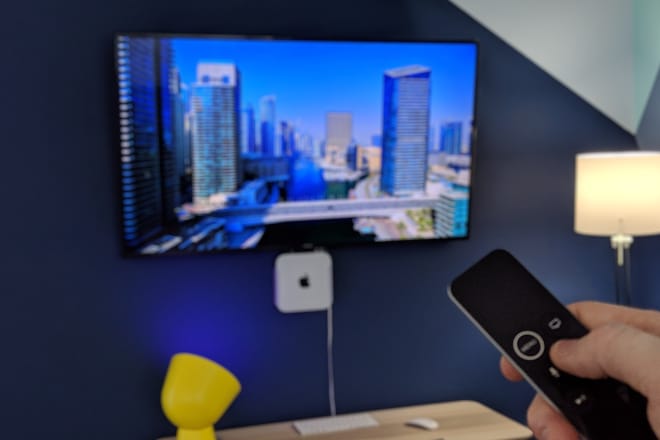 Apple gives previews of its upcoming services and devices during major events, such as unveiling a new iPhone model or demonstrating a lighter and thinner laptop. During the upcoming Apple Event scheduled for March 25, 2019 in the company's Cupertino, California headquarters, industry experts are predicting some exciting announcements.
Predictions for the Apple Event
You may already use Apple TV in your home to stream movies and TV shows from a variety of services. As more people are cutting the cord to their cable companies and are looking for streaming option for news, sports and entertainment, it makes sense that Apple would be preparing to make a major move in this technology. Indeed, a report from Ars Technica pointed out that according to the Walter Isaacson biography of Apple CEO Steve Jobs, the brilliant visionary had been trying to solve the problem of giving viewers a uniform TV service while networks were all using different technology. The company may be getting closer to this goal now.
Apple's event this month is being promoted with the slogan, "It's show time," which is the same phrase Apple used years ago when previewing its forthcoming Apple TV.
Content for Apple's new streaming TV service will be coming from such luminaries as Oprah Winfrey, Battlestar Galactica reboot show runner Ronald D. Moore, Steven Spielberg and stars including Jennifer Aniston and Octavia Spencer. Apple has already budgeted $1 billion to finance content for the new streaming service, so the company is certainly looking to make a big splash in entertainment.
Industry analysts also predict that Apple will integrate its recently acquired Texture app for magazine subscriptions to work with its News app. In terms of devices, Ars Technica noted that Apple will likely release a new iPad, iPad Mini and possibly an iPod Touch as well.
Protect Your New Devices!
To get the most out of your Apple devices, especially after upgrading to something like a new iPhone or iPod Touch, it pays to keep them safely secured inside your vehicle whenever you're out and about. Using a well designed dashboard mount will allow you to use your iPhone hands-free, so you can keep your eyes safely focused on the road (as well as helping you avoid getting a traffic ticket from holding your phone when driving).