At a price per share of $620, with the possibility of reaching the $1,000 mark, Apple seems to be well on their way to becoming the first trillion dollar company within the next couple of years (Forbes, Adrian Kinglesy-Hughes). Working on reaching the mobile market in China and selling millions of the new iPad in its first week, it doesn't seem too farfetched for Apple to reach this milestone.
iPad Dashboard Mounting System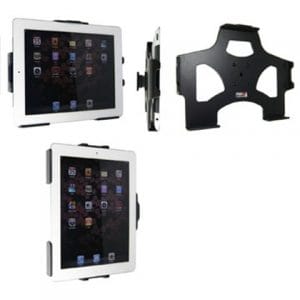 The ProClip USA holders are designed to work for a variety of mobile devices, including The new hot selling iPad. Users of the ProClip iPad holders have enjoyed the precision custom build, ease of use, and the ability to always have a safe view of their device. From a holder with tilt swivel, to the built in charging and locking features for safety and security, there are a wide range of options to choose from for all in-vehicle needs.
iPad Headrest Mounting System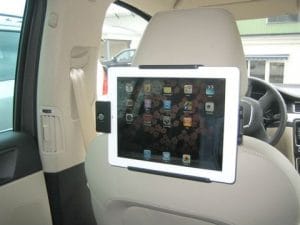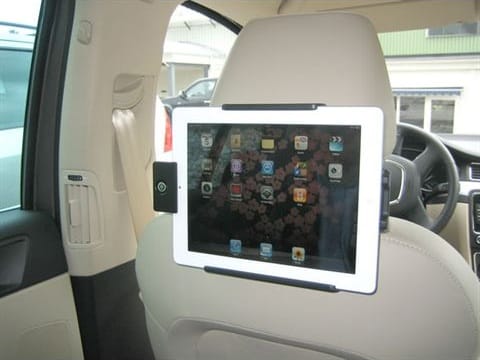 With the ProClip vehicle mounts the iPad holder can be placed on the dashboard for easy viewing of any favorite navigation app. It can also be used as a headrest mounting solution to keep rear-seat passengers entertained, whether it's around town running errands or for those long road-trips with friends and family. All of the tablet rear-seat entertainment mounts offered by ProClip have been front and rear impact crash tested!
iPad Table Stand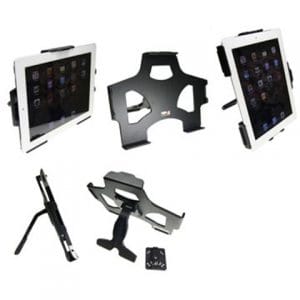 ProClip also offers a product that can be used for consumers at home, at the office or anywhere in between, the table stand for the new iPad is designed with handheld portability in mind. Discover a couple excellent examples the ProClip Table Stand Mount can be utilized for:
Home in the kitchen while cooking
Office for that important presentation
Classroom as many text books are now being implemented in tablets
The ProClip holders for the new iPad are great accessories to accommodate any user in many situations.
Strong sales for Apple throughout the globe can only be predicted as Apple continues to move forward with new iterations of devices. With hopes of an iPhone 5 this year ProClip customers can look forward to more high quality, custom fit mounting solutions.