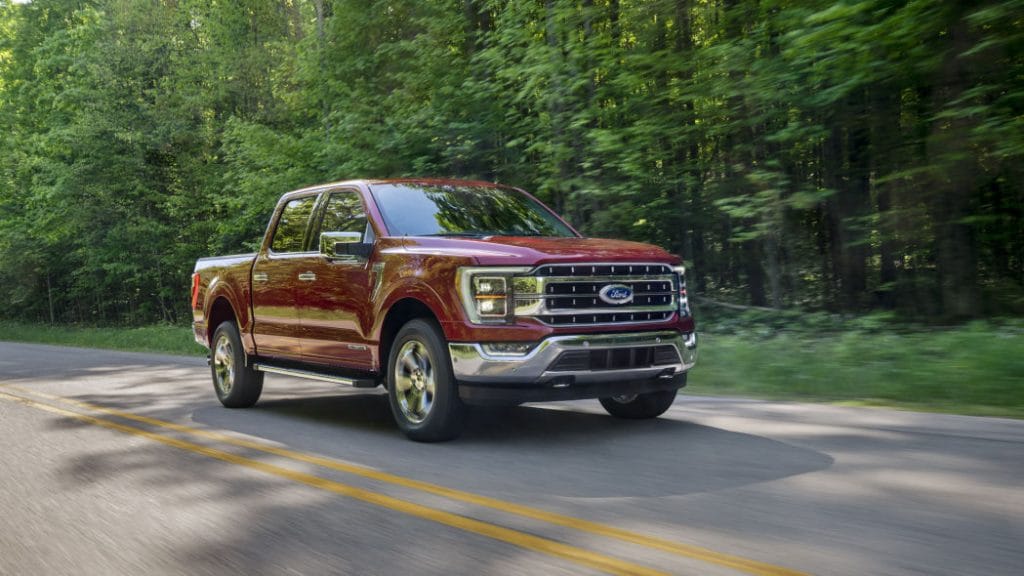 Introducing the All-New 2021 Ford F-150
Ford is steering the best-selling truck in America into the future with the introduction of the 14th generation pickup truck. The all-new 2021 F-150 gets a rugged, but timeless, new exterior look and an elegant interior providing more comfort and technology than ever before. Here's a glimpse at the 2021 Ford F-150 which will hit the roads this fall.
Power Under the Hood
The 2021 Ford F-150 will be available with six different engine offerings, including the classic 5.0L Coyote V8, 3.5L EcoBoost and a brand-new 3.5L PowerBoost hybrid engine. Exact details on the new PowerBoost hybrid are not available, but Ford boasts that it will have class-leading power and torque as well as 12,000 lbs of maximum towing capacity and a targeted range of 700 miles on a single tank of gas.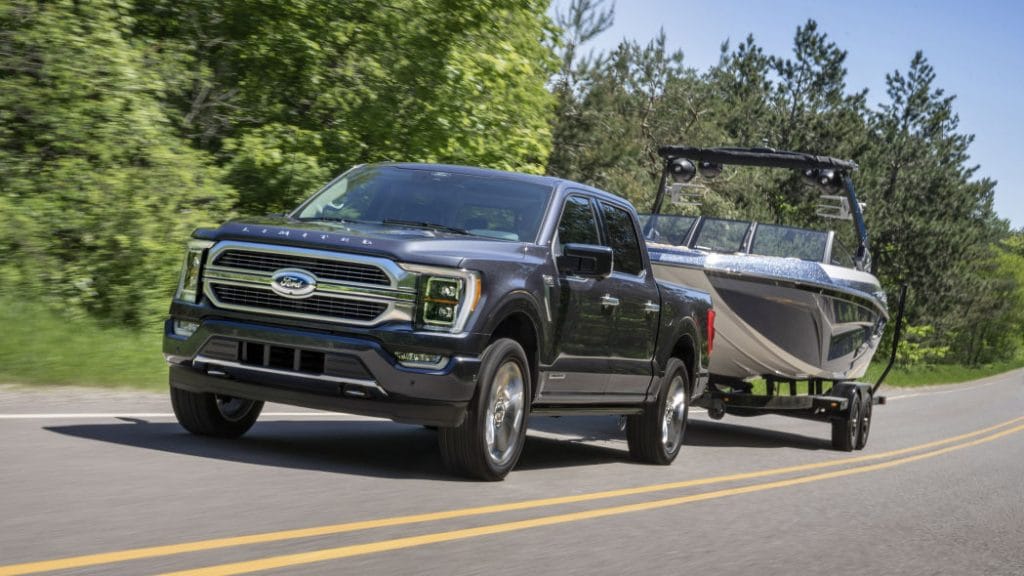 Built for the Work Site
The F-150 is known for getting the job done, no matter the work site. The 2021 is built with the work site in mind more than any other truck. Instead of gimmicky tailgate features, the available tailgate work surface on the F-150 includes integrated rulers, a mobile device holder, cupholder, pencil holder and more. It also includes an available onboard generator, in-cabin outlets and up to four cargo bed-mounted 120-volt 20-amp outlets, with a 240-volt 30-amp outlet on the 7.2-kilowatt version. The system even provides power on the move to charge tool batteries in between jobs.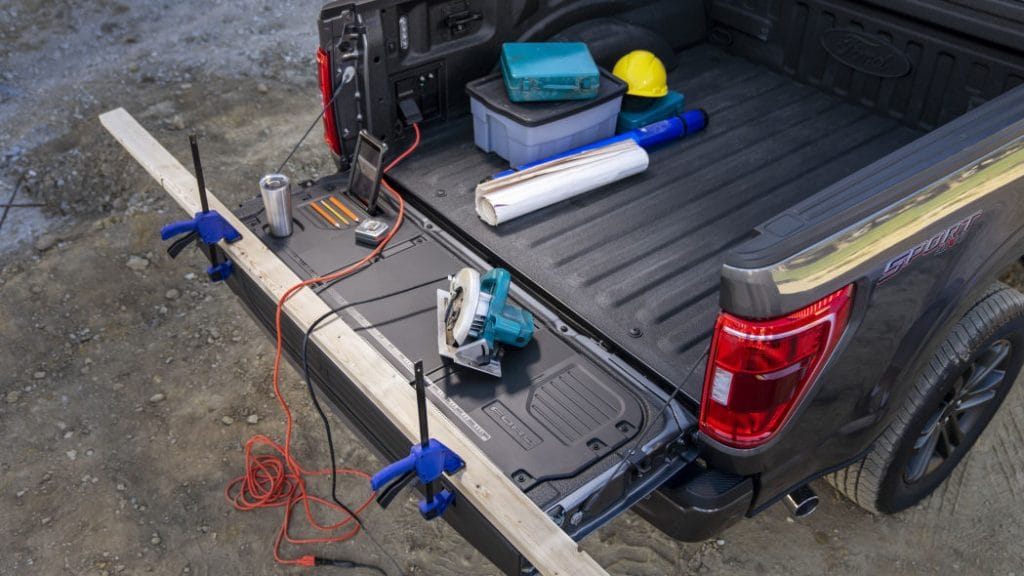 Built for Comfort
Once you step inside the truck, the first thing you'll notice is the large updated infotainment system. Equipped with Ford's SYNC 4 platform, the F-150 will be able to receive over-the-air updates to make sure this generation of trucks stays updated with the latest tech for years to come. Each new F-150 will come standard with Android Auto and Apple CarPlay. The work site continues on the interior with the F-150's interior work surface. The option allows for the gear shifter to be stowed away and a table folds down to create a small work station for a binder, laptop or just a convenient table for a lunch.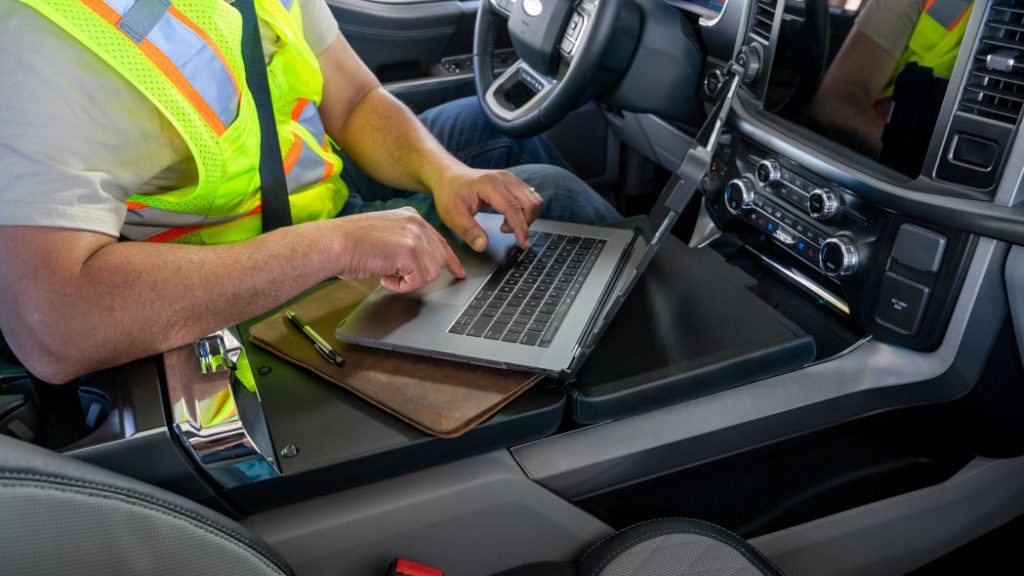 The Best Phone Mount for Ford F-150
Staying safe in your new truck is important. Keeping your phone out of your hands and safely docked while you're driving is a great way to keep everyone safe. ProClip USA will offer a variety of custom and durable dash mounts for the all-new Ford F-150. Sign up now to be notified as soon as custom mounts for the 2021 Ford F-150 are available.