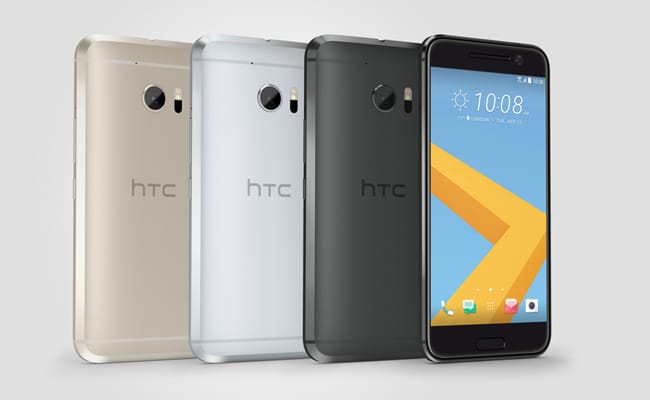 One of the more appealing aspects of using smartphones running Android is that manufacturers are constantly pressed to compete and innovate with enhanced versions for a better user experience. HTC is a good example, especially with its new HTC 10 Sense 8 QHD wallpapers. Now you can customize the screen more to your liking with this latest offering from HTC.
Freestyle User Interface

No two people use their smartphone in the same way, with each individual needing a different assortment of applications that are arranged according to personal requirements and preferences.
Have you ever picked up someone's phone and marveled at the strange setup of the home screen, seeing how another person's layout reflects his or her sensibilities? This is why the Freestyle UI feature on the HTC 10 Sense 8 will be appealing to end users.
You can drag icons, widgets and stickers to any place on the screen. What's more, you can even layer these items, let them overlap or put them together in groups. Link a sticker to a most-used app, for example, or even remove an unwanted icon from the display.
It may take a little getting used to, being able to position an element wherever you like it on the screen instead of adhering to the grid layout found in conventional smartphone home screens. But once you try it out, you should find it more productive to order your icons and other elements in a customized way.
HTC 10 Sense 8 Technical Specifications
Thinking of ordering a new HTC 10 to take advantage of this new user interface? Here are technical specifications for the device to keep in mind.
12 MP main camera with optical image stabilization
5 MP camera on the front
Includes three microphones for enhanced noise cancellation
Gestures include quiet ring on pickup
Many sensors for ambient light, proximity, gyroscope, magnetism and fingerprint
Up to 27 hours of talk time and 19 days of standby time
If you're looking for a state-of-the-art mobile device that lets you customize the home screen more to your liking and without having to use a grid to sort the various elements, this new HTC 10 model is a smartphone worth your consideration.