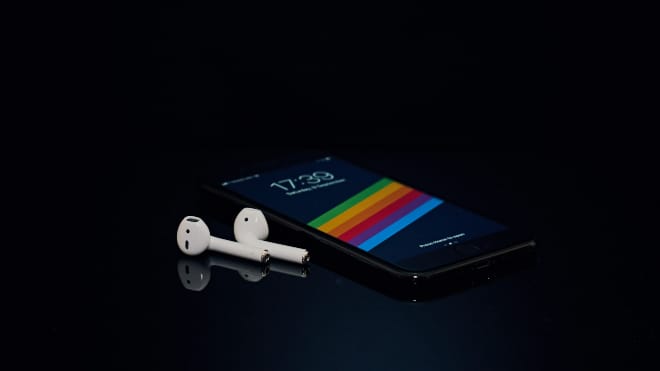 The Best Bluetooth Headphones in 2019
Now that we are about mid-way through spring and thinking about plans for recreation this summer, it's natural to consider the quality of sound that you get when listening to music or watching videos with your device.
Wireless headphones that transmit signals via Bluetooth are becoming more popular for many people because their device no longer has a standard headphone jack. And instead of dealing with the hassle of tangled cords and sometimes scratchy connections between the headphone plug and jack, consumers will opt for a Bluetooth solution.
You deserve to hear the sounds at their best, so now would be a good time to consider the best Bluetooth headphones in 2019.
Finding the Best Bluetooth Headphone
Whether you need to buy wireless headphones to use with a brand new tablet or phone or you are simply replacing a set of broken corded headphones, it's worth checking first with your friends, family and colleagues about their preferred brands. You might simply toss out a question from your social media accounts. If you don't know very many early adopters, though, you can find online reviews from trusted sources. Examples of the best reviewed Bluetooth Headphones include:
Apple AirPods
This year brings the 2019 version of Apple's AirPods, the company that pioneered the idea of on-the-go digital music. A notable features is the new wireless charging capability, according to TechRadar. The H1 headphone chip enables hands-free Siri commands to control audio playback. Even if you don't have an iPhone, AirPods are still a great option for bluetooth headphones.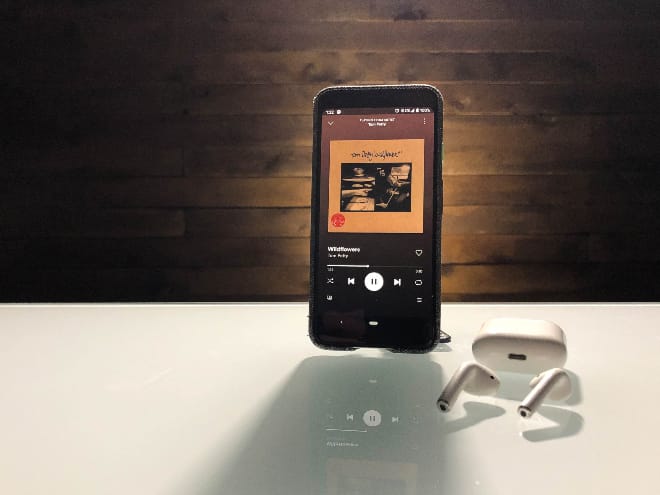 Beats Powerbeats Pro
First, keep in mind that Apple is now the parent company of Beats. This means that both devices benefit from the H1 headphone chip. To sort out which to get, use AirPods for casual listening and use Powerbeats Pro when you are exercising. Powerbeats Pro are water resistant, so your sweat will not damage them during workouts.
Beyerdynamic Amiron Wireless
These are the "best sounding wireless headphones you can buy," according to TechCrunch. While only providing about average capability for noise canceling (which comes in handy during travel), they deliver a dynamic range of spacious sound. The listening experience is described by the reviewer as being "just as good as wired."
Enjoying Bluetooth Hands-free With a Convenient Table or Floor Stand
When using your smartphone or tablet to stream music to your headphones via Bluetooth, you can free up your hands by mounting the device to a sturdy table or floor stand, suitable for keeping it safe and secure with ease of viewing by selecting the best orientation for you.