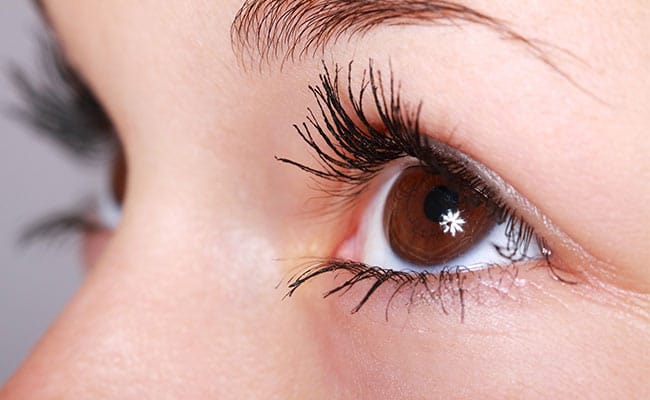 Widespread adoption of mobile devices by people around the world has led to competitive pressures that force manufacturers to innovate in software and technology to not only keep up, but gain market share from rivals.
The result can be breakthroughs that improve the lives of ordinary people. A case in point is the collaborative efforts of IBM and Bausch + Lomb to help surgeons performing cataract surgery. They are developing a new app that will collect data volunteered by patients to assist surgeons as they customize a plan to remove a cloudy lens from the eye and replace it with an artificial lens known as an intraocular lens or IOL.
Data management will be handled by IBM's cloud computing platform and the app will run on a patient's iPhone or iPad, according to a report at Computerworld. What's more, the app will allow surgeons to display information on their surgical interventional plans during the cataract surgery on computer displays in the operating room.
Technology to the Rescue: Fast Facts on the New Project from IBM and Bausch + Lomb
Today, cataracts affect more than 22 million people in America.
Researchers predict the incidence of cataracts to rise to 30 million by 2020.
The new app from IBM and Bausch + Lomb will collect a massive amount of data from patients.
Patient data will be managed through Apple's iPhone and iPad with health data being stored in secure servers on IBM's cloud computing platform.
Collecting patient data over time enables researchers to apply Big Data analytics to eventually add machine-based learning to customize cataract surgery.
The collaboration of IBM and Bausch + Lomb to develop a data-collecting iOS app on Apple devices should lead to improved outcomes for the millions of Americans who require surgery to fix their cataracts. How successful the project will be remains to be seen because it is still in the early stages of development. According to IBM, the first tests are expected to begin later in 2016. Keep your eyes peeled for developments.