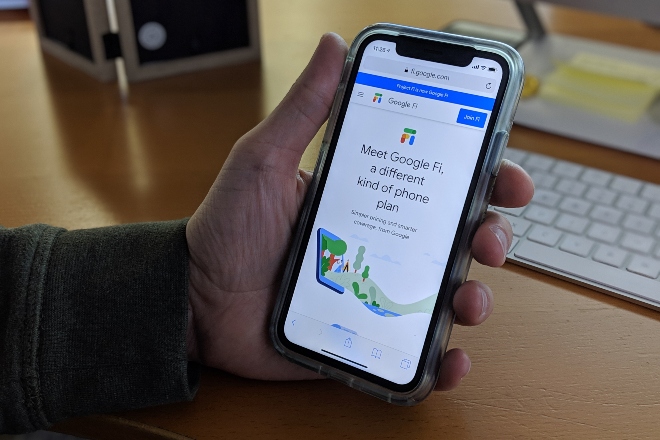 Google has announced they will be bringing Google Fi availability to the users of devices from Samsung, as well as Apple iPhones, according to a recent announcement from Google at the end of November.
About Google Fi
Google launched Project Fi in 2015 with only one device supported—the Nexus 6. Later, Google expanded its offering to users of certain LG and Motorola devices. With the expansion of Google Fi to include most Android devices plus Apple's line of iPhones, Google's reach in the telecommunications sector continues to grow. Be advised that this project is still in beta mode for the newer devices and you may not be able to access all services as seamlessly as you'd like.
Use of Google Fi requires a smartphone that's enabled to use Google's service. It will switch the connection from your phone among US Cellular, Sprint and the T-Mobile networks, according to which one is available in your area.
With the newly enhanced version of Google Fi network, a virtual private network or VPN is automatically used when you access the Internet. This helps safeguard your wireless connection as well as serving to supplement low-level Wi-Fi connections in your location.
In addition to the carriers listed for the United States, Google is providing worldwide coverage to more than 170 countries' wireless networks, so chances are that you'll experience better coverage whether traveling for work or pleasure. Google Fi enables your device to automatically switch easily from any of three 4G LTE networks or local Wi-Fi coverage to give you an ideal connection as you rove around.
Stay Hands-Free with ProClip
No matter which mobile service provider you choose, you can count on ProClip to have the right mount for your phone. Whether you're looking for an office mobile mount stand or a custom mount for your car, ProClip provides a great hands-free experience.