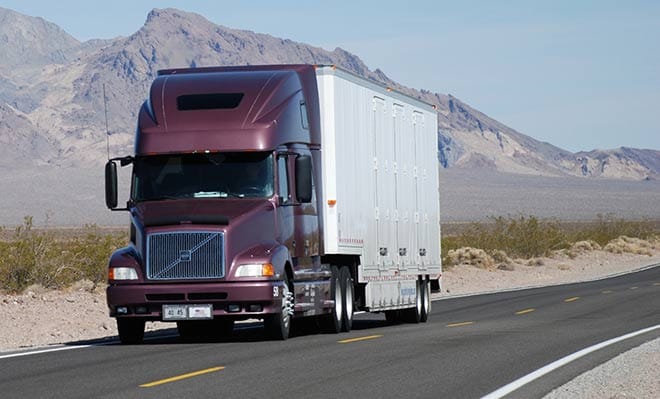 The Federal Motor Carrier Safety Administration (FMCSA) passed the electronic logging device rule, or ELD Mandate, in December 2015. The Mandate affects all drivers who are required to keep paper records of duty status. Commercial motor carriers and truck drivers must implement certified ELDs by December 2017. Fleets already using electronic logging technology have until December 2019 to ensure compliance with published specifications.
The ELD Mandate is intended to benefit truck drivers and commercial motor carriers with:
Simplified Paperwork
Increased Efficiency
Lower Fuel Costs
Improved Safety
Mounting Your Electronic Logging Device
Distracted driving in a company-owned vehicle is one of the top insurance losses, averaging $100,000 per incident. With an increase in distracted driving, it is important for those who work in the fleet industry to understand how to maintain safe driving while using these devices.
The federal law not only requires drivers to implement certified ELDs, but also states that devices must be mounted. We understand that complying with the ELD Mandate is a large undertaking. We want to make it easier by taking the guesswork out of selecting your mounting solution.
ProClip Mounting Solutions for Trucking and Fleet Vehicles
ProClip mounting solutions improve worker safety and productivity. Our fleet vehicle mounts keep devices within easy reach and fully charged throughout the day.
See the catalog below to learn more about ProClip ELD Mounting Solutions for Fleet Vehicles.
Get in touch with us to discuss how our mounting solutions can benefit the specific needs of your fleet.