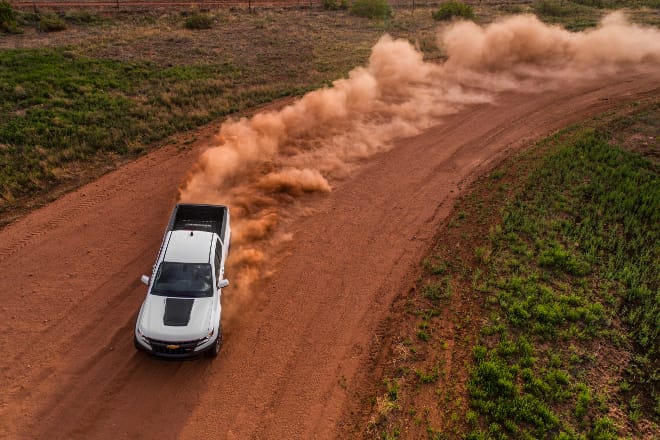 The Best Off-Road Vehicles in 2019
While trucks get more luxurious and offer loads of comfort down the highway, there are still people who want a rugged vehicle they can take about anywhere. Off-roading was once the expectation when cars and trucks were new and roads were not that common. Now, off-roading is a recreational activity enjoyed by the adventurous. While you can build yourself the ultimate off-road vehicle you can also get some pretty capable machines straight from the manufacturers. Four of the best ones out there are the Ford F-150 Raptor, Jeep Wrangler & Gladiator, Chevrolet Colorado ZR2.
Ford F-150 Raptor
The Ford F-150 Raptor is a classic case of making a luxury vehicle into an off-road warrior. This full-size pickup is the sportiest version of the F-150. It has a special tuning, a 4×4 transfer case, modified differential, and special axle ratios. It comes with the powerful EcoBoost V6 and is rumored to be bringing back the V8 from the first generation. It can handle loose dirt or mud and do it fast. It has racing shocks and several modes for off-road driving.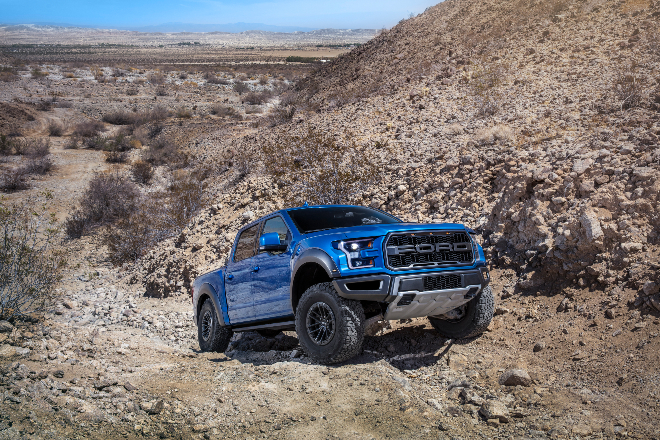 Jeep Wrangler
The Jeep Wrangler is the closest thing to the original Jeep invented in World War II. It is not luxurious, and not that great of a ride on regular highways, but off-road, it is a monster that will go almost anywhere. It has standard four-wheel drive and has a tall ride engineered for going off-road. You may get a soft convertible top or a hardtop with removable panels. The doors can also be taken off.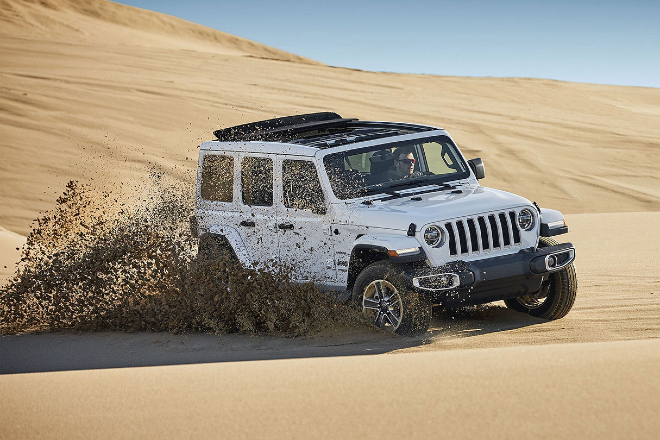 Jeep Gladiator
The Jeep Gladiator is similar to the Wrangler but is a Jeep's new full-sized pickup. It is a four-door convertible built for adventure. It can also tow 7,650 pounds and can get 442 foot-pounds of torque and is powered by a 3.6-liter V-6 with a manual or automatic transmission. The Gladiator also is can be customized to include a special off-road package.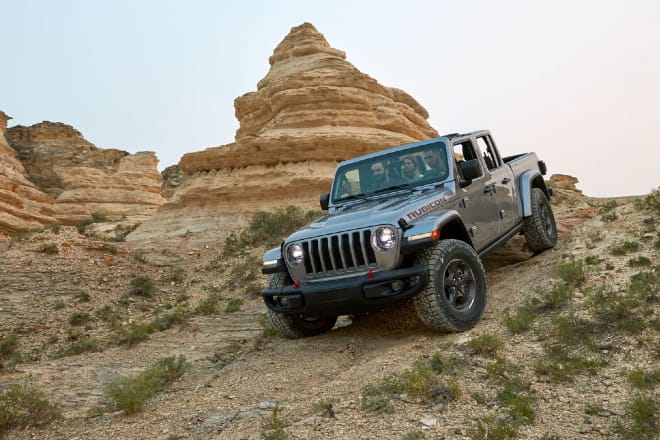 Chevrolet Colorado ZR2
The Chevrolet Colorado ZR2 is capable as an off-road vehicle, but the model itself is more a standard pickup. It has a spool-valve dampers. Its stance is widened by 3.5 inches and runs on 31-inch Goodyear Wrangler Duratec tires. It has the look of an off-road truck with the package attached and can take some air now and then when needed. It has locking differentials in front and back, a full suite of skid plates, and stainless steel rocker protectors. It also has a solid feel when just riding down a normal road. It seems natural in any environment.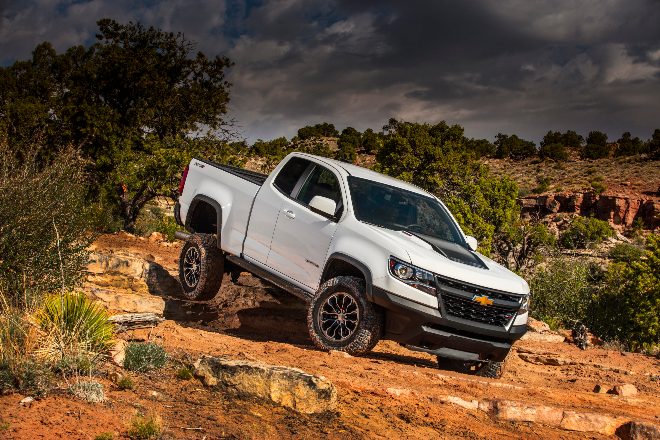 Even the best off-road vehicles are going to move you around some and you need a ProClip to keep your phone, iPad or other electronic accessories safe and secure.