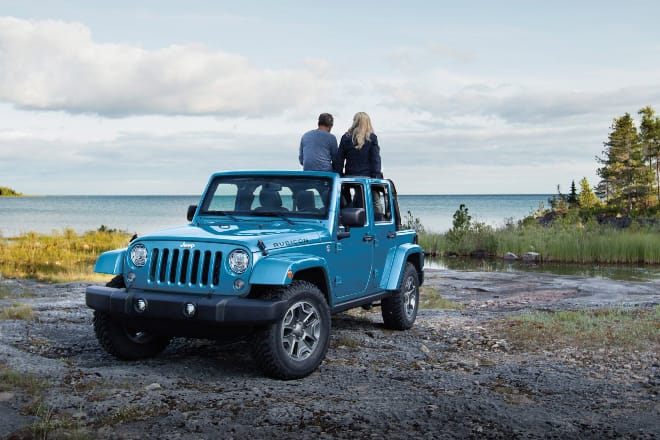 The Jeep Wrangler JK is the Wrangler's third-gen line. First appearing at the 2006 North American International Auto Show, the JK series has been an American favorite for several years. The Wrangler JK has also undergone several changes since its DaimlerChrysler days.
Similar to the Willys MB, the company's CJ Jeeps and older Wranglers, the JK boasts a unique body and frame. ProClip has made Wrangler Mounts before the JK era, offering installations for Wranglers dating back to 1997. We're showing off a little honor in celebration of the 2018 Jeep JL mount, giving you the lowdown on the Wrangler's history.
The Wrangler JK
The Wrangler JK continues to pack a part-time, four-wheel drive system. Between low and high gearing options, a 20-inch stretch wheelbase and its four-door model—the Wrangler Unlimited—the JK is the foundation upon which later Jeep inspirations stood upon.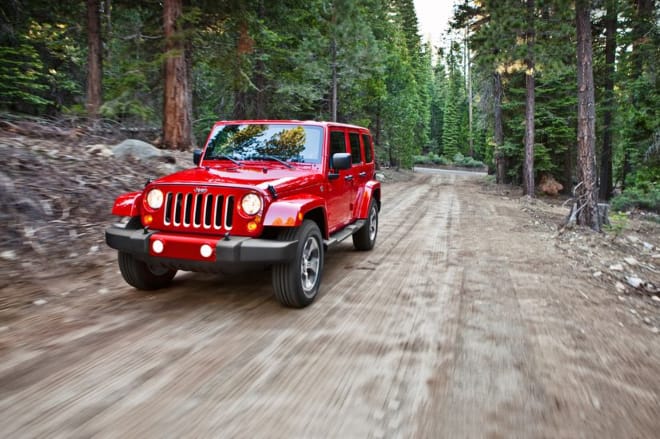 The Wrangler YJ
The YJ came before the JK, however. Produced between 1986 and 1995, the YJ replaced the old Jeep CJ line. The American Motors Corporation designed it to be more comfortable, on-road, to attract daily drivers. Its leaf spring suspension held true to the old CJ, and its anti-roll bars improved safety and handling.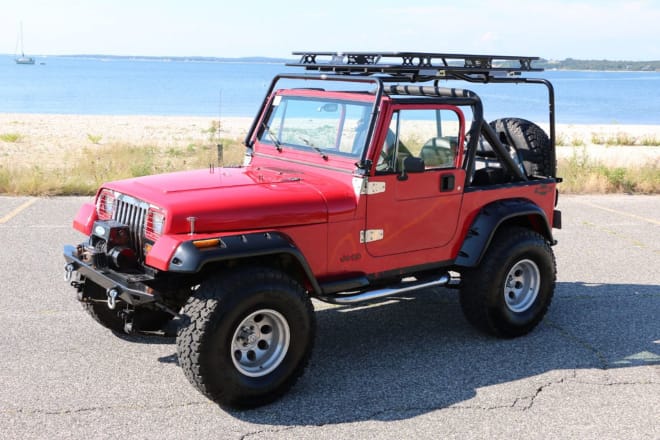 The Wrangler TJ
As the second generation of the Wrangler, the TJ rolled out in 1996. It also spawned Jeep's usage of coil spring suspensions throughout subsequent Wrangler models. It first appeared at the 1996 Detroit Auto Show, swapping the leaf springs for the all-new coil spring design.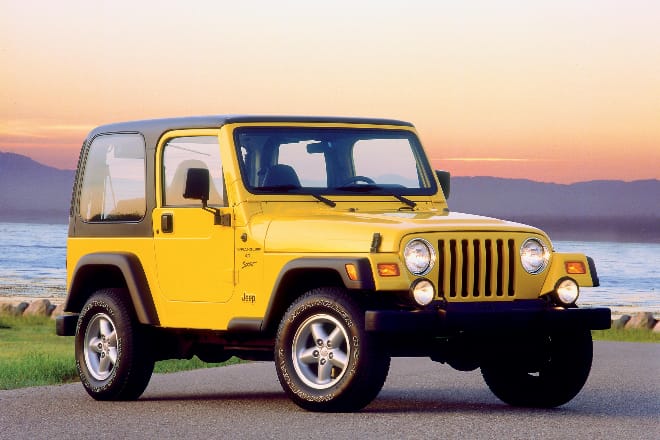 The Wrangler JL
The JL appeared at the 2017 Los Angeles Auto Show in November, becoming available to the public in January 2018. As the line's fourth-gen installment, the Wrangler JL featured two-door and four-door designs.
Where ProClip is considered, we're proud to pair up with this year's latest, greatest Wrangler JL technology. ProClip is available across Sport, Sport S, Sahara and Rubicon trims, keeping drivers safe while boosting their driving experience.