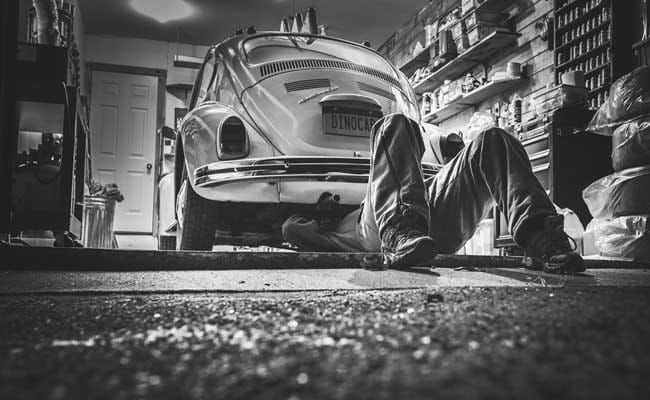 Motorhead, gearhead, auto enthusiast – there are a lot of names that car lovers go by. But no matter what they go by, there are a lot of great gifts out there that any motorhead would love. If you know you want to give the perfect gift, but you aren't sure what that is yet, take some time to look over our list of gift ideas for the car lover on your list.
Top 5 Gifts for the Motorhead on Your List
1. Escort Max 360 Radar Detector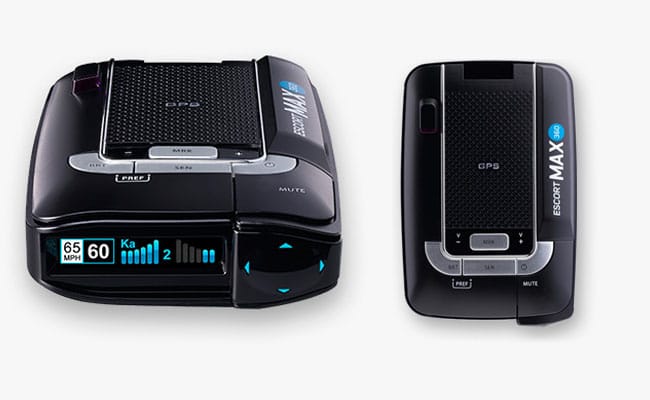 While we certainly don't encourage breaking the speed limit, we do know that motorheads can have a lead foot. The Escort Max 360 Radar Detector provides impressive range, accuracy and fast response times. It also comes with directional arrows to alert the driver to where a police car might be. For an added bonus, purchase the Escort SmartCord, which links Android and Apple devices to the Escort Live app. The app provides access to one of the biggest social driving networks and gives drivers real-time alerts, local speed limit data and keeps track of driving habits.
2. Automatic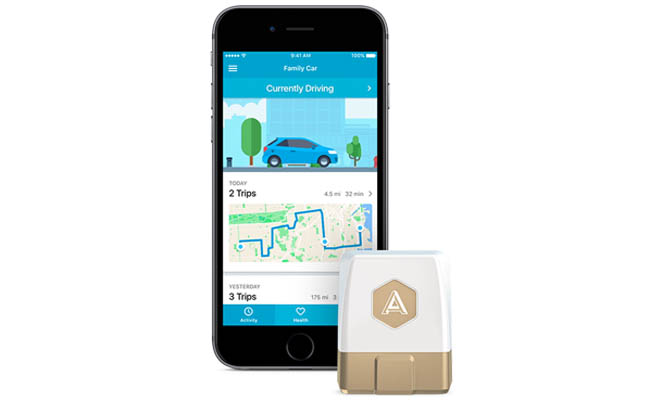 If the person on your list is a driving and data nerd, you can't go wrong with Automatic. You can plug this tool into your vehicle's diagnostic port and it will keep track of your driving habits, provide tips to boost fuel economy, and help you find your car when you forget where you parked it. The dongle links up with both Android and Apple device via Bluetooth.
3. SureCan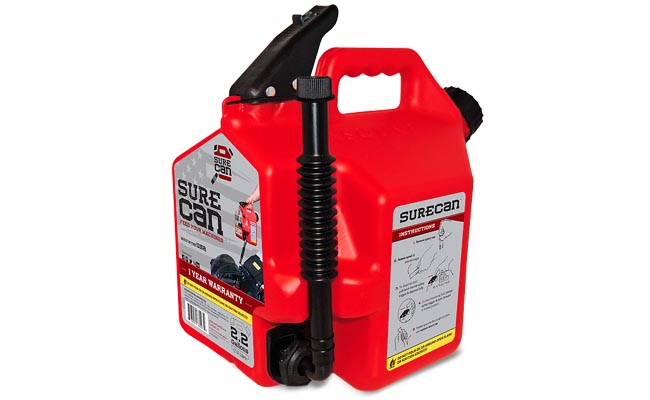 Sometimes practical gifts are the best gifts. SureCan makes storing gas easy and filling your tank even easier. You won't need to worry about spilling gasoline, and its durable design will make sure it lasts.
4. GearWrench's Gimbal Palm Ratchet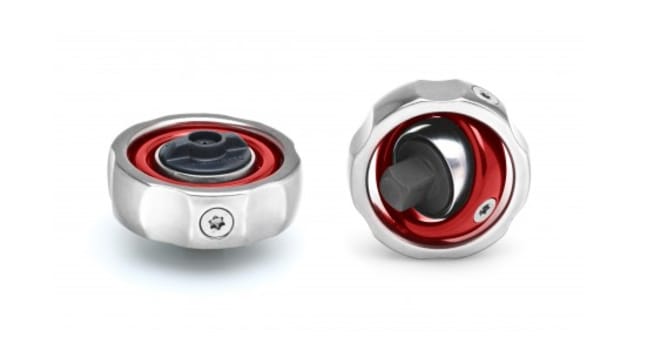 This is a great gift idea for the person who spends all of his or her extra time working on a vehicle. The Gimbal Palm Ratchet is available in 1/4-inch and 3/8-inch sizes. This tool works as the perfect solution for hard-to-reach bolts that need to be tightened. It is simple to use and allows the ratchet to pivot in two directions for easier access.
5. ProClip Phone Holder and Dashboard Mount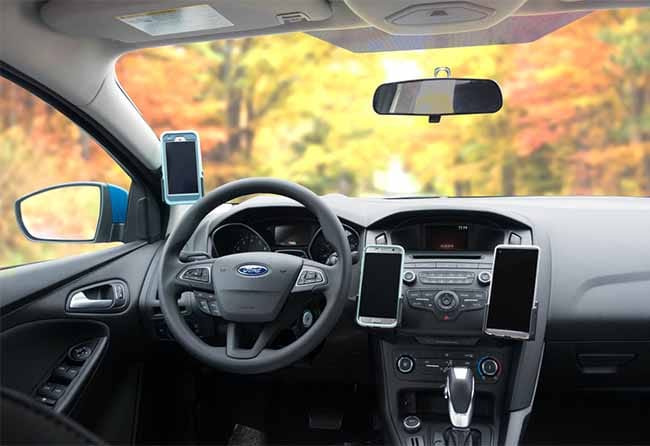 Or course we saved the best for last. People who are in love with their cars tend to want the best accessories for them. And you can't get a better car mount then a ProClip. We offer a two-part solution that ensures the best fit on the market. Our solution includes a phone holder and a dashboard mount – both made from high-grade ABS plastic. Our phone holders come in both custom and universal options and are available with or without charging. Our dashboard mounts are designed to fit the specific dimensions of each vehicle so it will look like it came straight from the manufacturer.