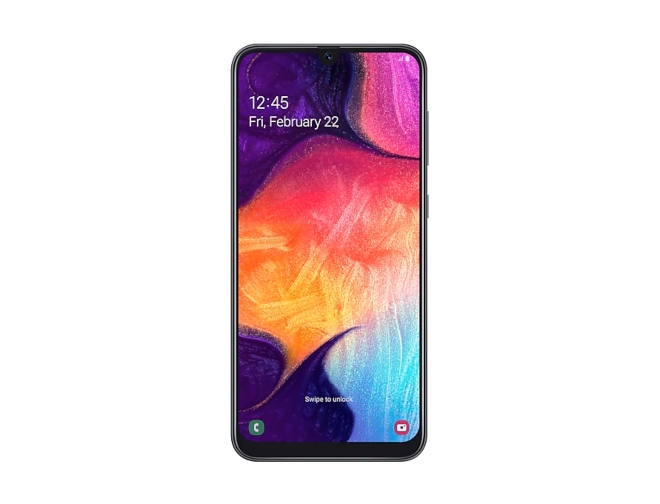 Don't Break the Bank with a Budget-Friendly Phone
How long has it been since you purchased your current smartphone? If you've determined that it's about time to upgrade your device but you don't want to spend an arm and a leg just to stay connected with family, friends and work, a budget-friendly phone may be your top priority.
With no burning desire to have the ultimate, state-of-the art device, you have a number of options to consider for your new phone. Here are some of the best budget-friendly phones of 2019:
Google
Google's new $399 Pixel 3A is less expensive than the company's first Pixel 3, but offers the same quality camera as the original, according to CNET. This is essential for people on a budget who want to share quality images as well as time-lapse videos. What's more, you won't have to shell out cash for wireless headphones since this model boasts an old-school headphone jack.
Samsung
If Samsung smartphones are more to your liking, your budget friendly options include the Galaxy A10e and A20, which start at $179.99 and $249.99 respectively. The A10e has one 8-megapixel camera while the A20 features a 13 MP camera as well as a 5 MP ultra-wide camera. The A10's battery is 3,000 mAh, compared with the A20's 4,000 mAh. Additionally, the Galaxy A50 will cost $350 and comes with a 6.4-inch display, 4,000 mAh battery and 64GB of storage.
Nokia
The Nokia 3.1 has great battery storage and offers affordable, "solid performance" according to Digital Trends, but users may feel hampered by a slow fingerprint sensor or a display that is a bit dim. People on a budget will appreciate the $160 cost. The battery is not replaceable, but there is a headphone jack.
Apple
When it comes to Apple's smartphones, your least expensive options to look at are the iPhone 8 Plus versus the iPhone XR. The XR starts at $749 and the 8 Plus weighs in at $699, according to Tom's Guide. The less expensive iPhone 8 has a decent processor in the A11 Fusion CPU, but there is no Face ID unlocking. The XR has a newer A12 processor and offers the best battery life of any iPhone Tom's has tested.
Protecting Your New Budget-Friendly Phone
No matter what budget-friendly phone you wind up purchasing, you'll get more value out of it when you store it safely in a strong and secure dashboard mount. This allows you to listen to music, get navigation instructions and more while remaining hands-free, safely compliant with traffic laws as you keep your eyes on the road.