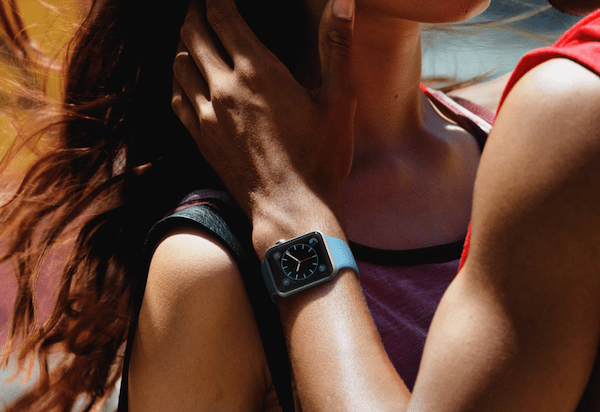 A short two weeks from pre-order, techies, fitness gurus, and fanboys alike will flock to their local Apple Store or checkout online with a new Apple Watch. April 10 will be the day Apple enters the marketplace previously dominated by companies like FitBit, Samsung, and Jawbone. In a pattern of consistent product launches, Apple is entering a field which is slowly maturing, but has yet to see a single device take the main stage. Just like smart phones and tablets, which had been around long before iPhone and iPad, Apple Watch may prove its way to number one in a short 30 days time.
While Apple Watch itself will be the same technology-wise, the casing and outward components are going to be different across three versions. Apple Watch Sport, Apple Watch, and Apple Watch Edition. By naming convention, it appears the Cupertino based company considers "Apple Watch" to be the true device. The Sport and Edition models have added suffixes to indicate a variation from the standard Apple Watch.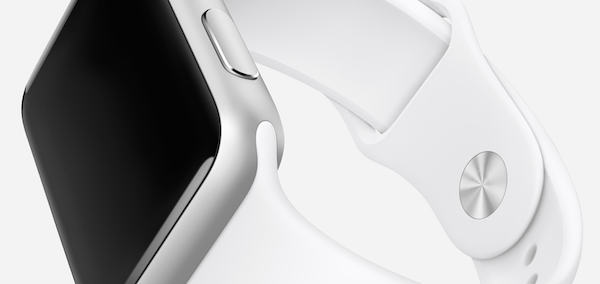 Apple Watch Sport may easily become the version of choice, merely by price. The Sport starts at $349, while Apple Watch is $599, and Edition a hefty $10,000. Although the Sport is quite a bit cheaper, the actual OS, processor, and other tech bits-and-bobs operate completely the same as the $10,000 version. Where Sport is separated from the field is housing, hardware, and bands.
Lightweight anodized aluminum and strengthened Ion-X glass are the key hardware features of Apple Watch Sport. The aluminum will come in either Space Gray or Silver, to match the color ways familiar on iPhone and iPad. Pairing with the two aluminum cases are fluoroelastomer bands, in five different colors. However, the only way to score a black band is to buy one separately or it comes standard with the Space Gray housing.
Anyone can buy a band for any version of the device. Where Sport separates itself is the aluminum. According to Apple's lead designer Jony Ive, Apple created its own new alloy of 7000 Series aluminum, which tests 60% stronger than standard alloys. In a welcomed fashion, the alloy is very light, helping Sport shave 30% of the weight from a standard steel Apple Watch.
Additionally, the Ion-X glass detracts from the weight based on its density. Apple utilized an aluminosilicate glass that is particularly scratch resistant. According to Apple, it is fortified at the molecular level through ion exchange, hence "Ion-X," where smaller ions are replaced by larger ones, creating a surface layer much tougher than standard glass.

Apple Watch Sport comes in 10 different models, which consist of five color bands, two sized cases, and two color ways. 38mm cases will be $349 and 42mm cases will be $399. Neither color ways on the case nor the bands will effect price, simply the screen size. Apple Watch will be available for pre-order on Friday, April 10 and appointments can be made for 15 minute try-on sessions at local Apple Stores. Friday, April 24 the devices will be available for pick up or purchase, but expect supplies to be very limited based on worldwide anticipation.