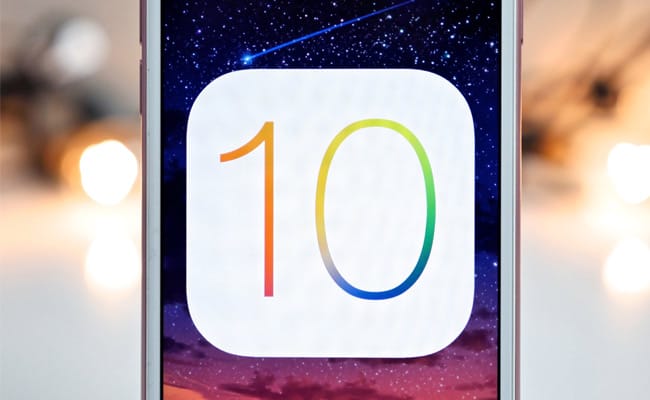 If you've already mastered using iOS 9 on your iPhone, iPad or iPod Touch and are eager to check out the latest version, iOS 10, you'll be glad to know that you can now test the public beta version of Apple's operating system for mobile devices.
New features in iOS 10 include Raise to Wake, where your iPhone will wake from sleep as soon as you pick it up and an updated Maps app that will accept restaurant reservations right from the map. A new app called Home is designed to let you control appliances, turn on lights and unlock the door with your iOS device.
Apple is expected to release the final version of iOS 10 in September along with the new iPhone 7, noted a recent report at TechRadar.
Device Compatibility
Apple periodically makes changes to the hardware of its mobile devices as well as the operating system they run on. This means you should check that your iPhone, iPad or iPod Touch is iOS 10-ready before you decide to try the public beta. The following devices will be compatible with iOS, according to TechRadar:
iPhone 5 – iPhone 6s Plus
iPad 4th gen – iPad

mini4

iPod Touch 6th gen
Getting the iOS 10 Beta
Individuals who can't wait for the final version are invited by Apple to become a beta tester. Remember to back up all files on your device before you install a new iOS version. This is crucial, especially if you are testing a beta version.
Be prepared to encounter some bugs as you test the OS, and don't use the public beta on a device that you depend on for something critical such as work or school. Head over to the Apple Beta Software Program and click the link to sign up.
Are you to eager to try the latest version of Apple's mobile operating system? Keep in mind that it may take you a while to become fully accustomed to the OS. To maintain a good viewing angle and test your device with iOS 10 without having to hold it the whole time, you may want to rest your iPod Touch, iPhone or iPad on a tabletop mount at your desk.