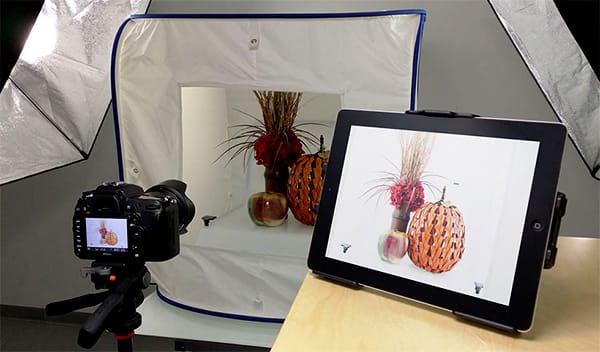 Professional photographers and photo enthusiasts alike know the pains of viewing images on a small, in-camera screen. Sure, you can zoom in, but once you transfer images to your iPad or desktop computer for editing, you may notice a few surprises you didn't catch on the small screen. Maybe your focus was off, resulting in a blurry photo. Or, your subject wasn't properly lit or the white balance was off. To solve these common problems, take your iPad with you to your next photo shoot! By combining our iPad tablet stand with some really great iOS photo apps, you are sure to take your images to the next level with improved image viewing and sophisticated editing tools.
Our versatile Multistand is compact, sturdy and great for a variety of uses, including viewing photos in your studio, at home or in the field! Place the tablet stand on any flat surface and easily adjust and position it to your desired viewing angle. Just like our car phone mounts, the Multistand is custom designed to your iPad's size and generation for the perfect fit!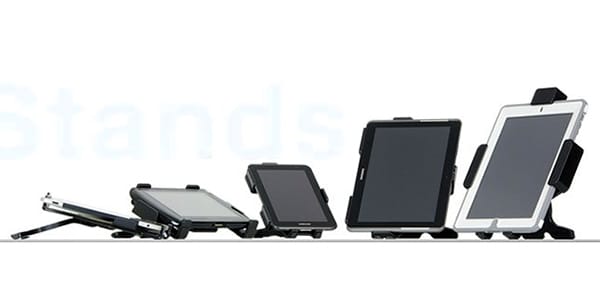 5 iOS Apps for Photographers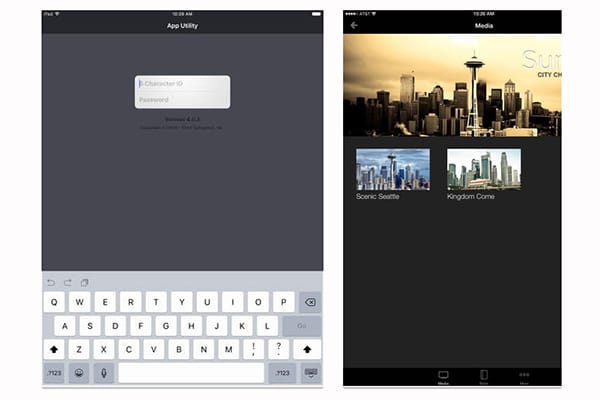 This free app for Canon EOS digital camera users works with your camera's Wi-Fi settings. While initial set up can be confusing at first, we found this great tutorial to help you through it. Once connected, you have the ability to print, email, or upload your files to a website. You can also save your files in the folder of your preference for easy access and editing anywhere. You can even remote shoot from your device. Visit Canon's website for more detail on the EOS Remote app features.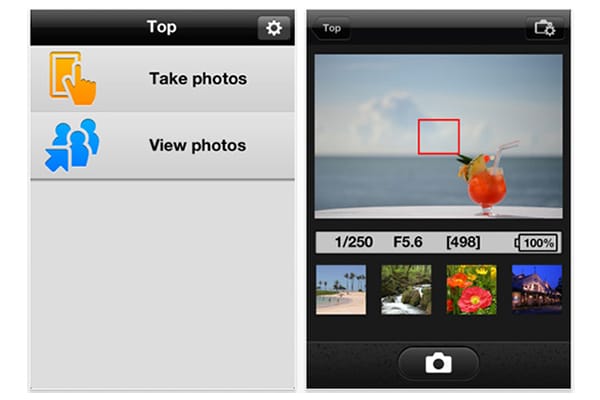 Not a Canon user? No worries, Nikon's got your back when it comes to connecting your Wi-Fi enabled camera to your iPad. Similar to the Canon EOS Remote app, Nikon's free Wireless Mobile Utility app allows users to download photos, take pictures remotely and share them via email or upload to social media.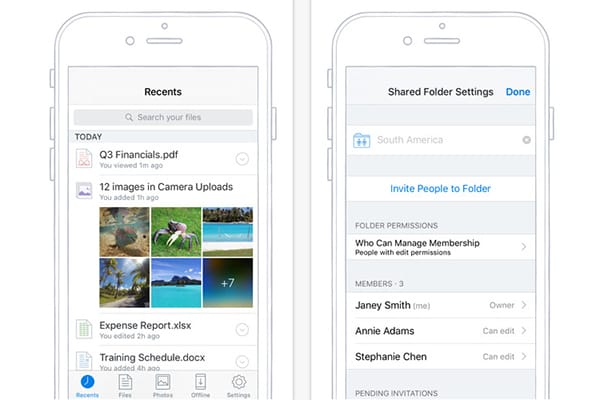 Now that you have your camera connected to your iPad, make sharing your high rez or large quantities of images more accessible with the Dropbox's free app for iOS. Dropbox safely backs up your photos and makes distributing even video content a breeze.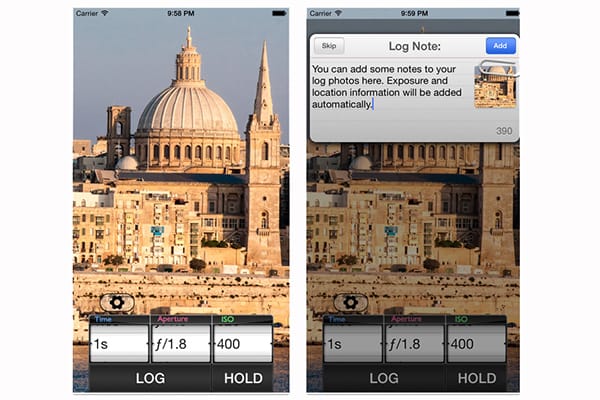 One of the biggest challenges a photographer has is capturing a properly exposed image. Another is lugging around a giant backpack filled with photo-optimizing gadgets. With the Pocket Light Meter, you can leave one of those gadgets at home. Simply set your ISO in the app, point your phone at your subject to measure the reflected light and the app calculates appropriate aperture and shutter speed settings for a perfectly exposed image.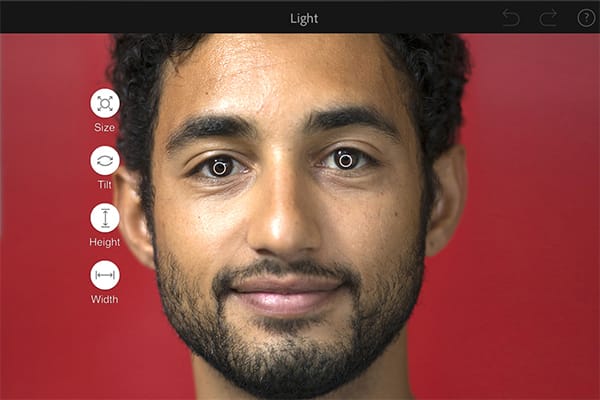 To some photographer's dismay, Adobe recently discontinued their Photoshop Touch app. If you previously downloaded it, good for you, you still have access to it. However, Adobe will no longer update or support it. For the rest of us on the hunt for a professional photo editing app that works easily on a tablet's mobile interface, Photoshop Fix will be your new go-to. Gain access to most of the tools you are use to using on desktop. Edit high-rez images in layers, yes, we said layers! The Fix app also connects with Adobe's Creative Cloud, so you can easily send your layered files to your desktop Photoshop CC for further refining at a later time.