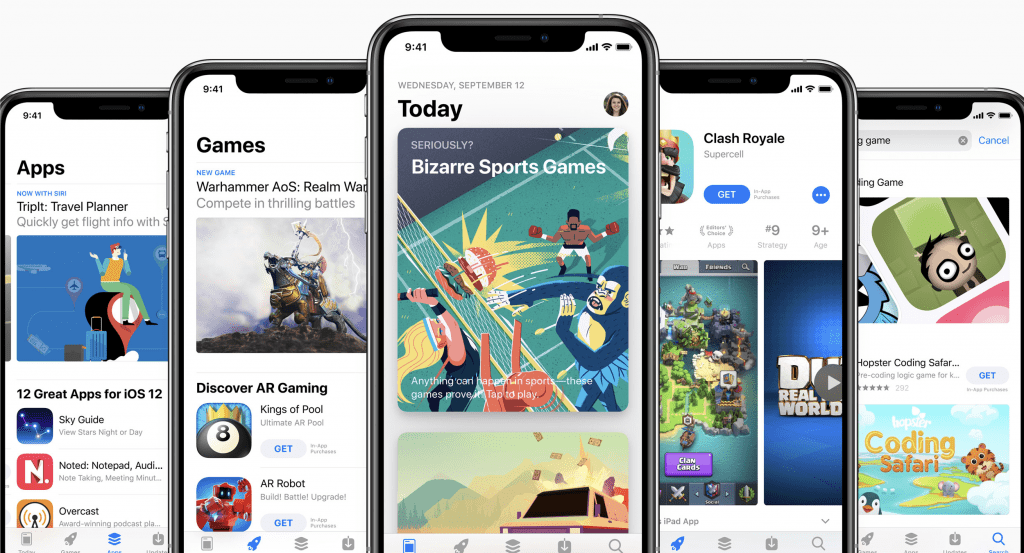 Next week, on Monday, December 2, 2019, there will be an Apple December 2 event. The event is somewhat unprecedented for Apple, given the timing and potential nature of the event. Invitations provided to media outlets purport the event may only be about 2019 apps. Possibly a discussion of the year-in-review for the App Store and its changes year-over-year. However, just an awards show about apps seems unlikely. What else could Apple have hidden in the wings, as a reason to gather so many people?
Apple December 2 Event
Given the invitation below, shared by Lance Ulanoff, editor in chief of Lifewire, the golden App Store logo and messaging indicate the event is simply to honor Apple's favorite apps and games of 2019. Previously, Apple would release lists and marketing at year-end to highlight their top 5-10 apps in a myriad of categories. These announcements were provided through the Apple Newsroom and simply picked up as press releases in the Apple tech community. Why does there need to be an event?
This is unexpected. Apple Event. December 2 in NYC. pic.twitter.com/ok4UtcAylC

— Lance Ulanoff (@LanceUlanoff) November 18, 2019
One of the biggest year over year changes is the launch of Apple Arcade. The new subscription service was launched this fall. At $4.99 per month, subscribers have access to premium games, without ads, in-app purchases, or the usual frustration of 'buy more rubies' gaming. The gaming list and developers are said to be hand-curated by Apple and are directly compensated for the amount of time people spend playing their games.
An entirely new section of the App Store was created on iOS 13, just to hold the repository of these hand chosen games. The games range across all genres and do appear to be extremely high quality experiences, especially considering the contrastingly freemium games in the main store. It stands to reason, Apple would love to have an event, patting themselves and their developer partners on the back for a job well done. But, planning and executing a full Apple event is a lot of work. Must there be something else?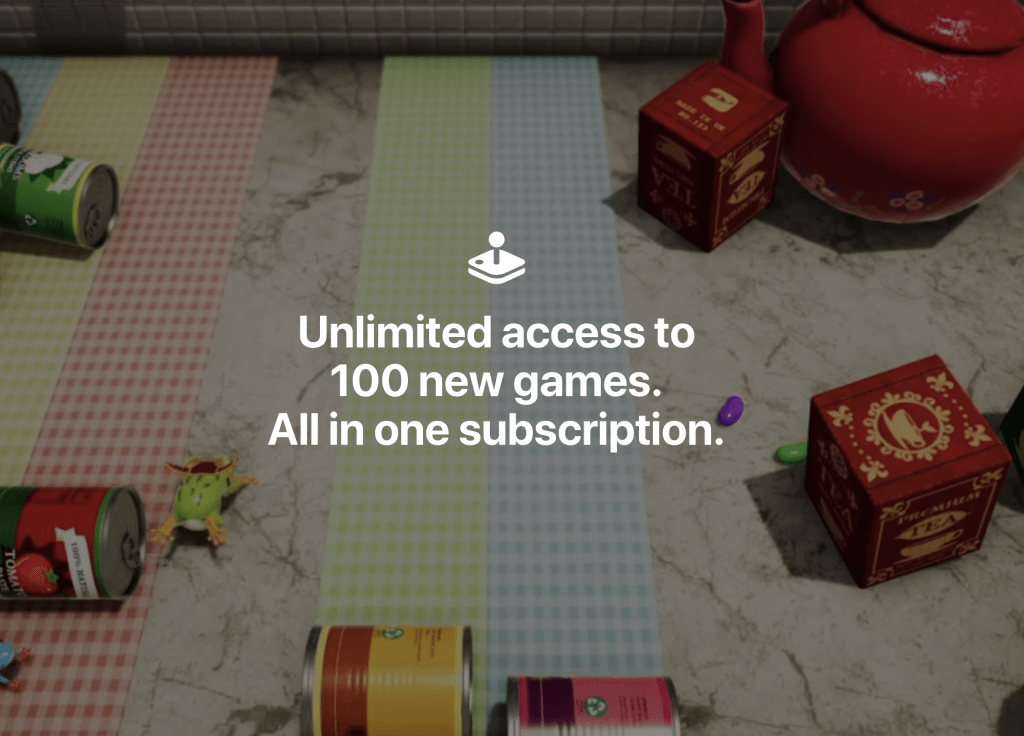 That may be the simple gist of the event. A red carpet ceremony for the best games and apps, specifically relating to the Apple Arcade section of the store. But, speaking of red carpet, this might be a chance to launch a new subscription.
Apple "Prime"
Apple also unveiled a new streaming lineup, full of red carpet stars, for the new Apple TV+ service, which also launched this fall. Apple has not announced the success, or lack thereof, but could be a paltry comparison to the new Disney+ service, boasting 10M+ subscribers on week one.
Continuing, the Apple TV+ service is also $4.99, unless you purchased a new piece of hardware this shopping season. With a streaming service at $4.99 and Apple Arcade at $4.99, things are starting to add up. Add to that Apple News+ for $9.99, Apple Music at $9.99 ($14.99 for families), and iCloud storage ranging from $.99 to $9.99. If you are trapped into the ecosystem, you could be paying north of $45/month to dance around the walled garden of services.
It is time for Apple to offer a full package solution, that provides all of their cloud services in a single subscription offering, for a reasonably reduced price. While Apple never finds the need to discount their products or services, the cloud market is growing crowded and an all-in-one subscription price could ensure a fully-locked customer base.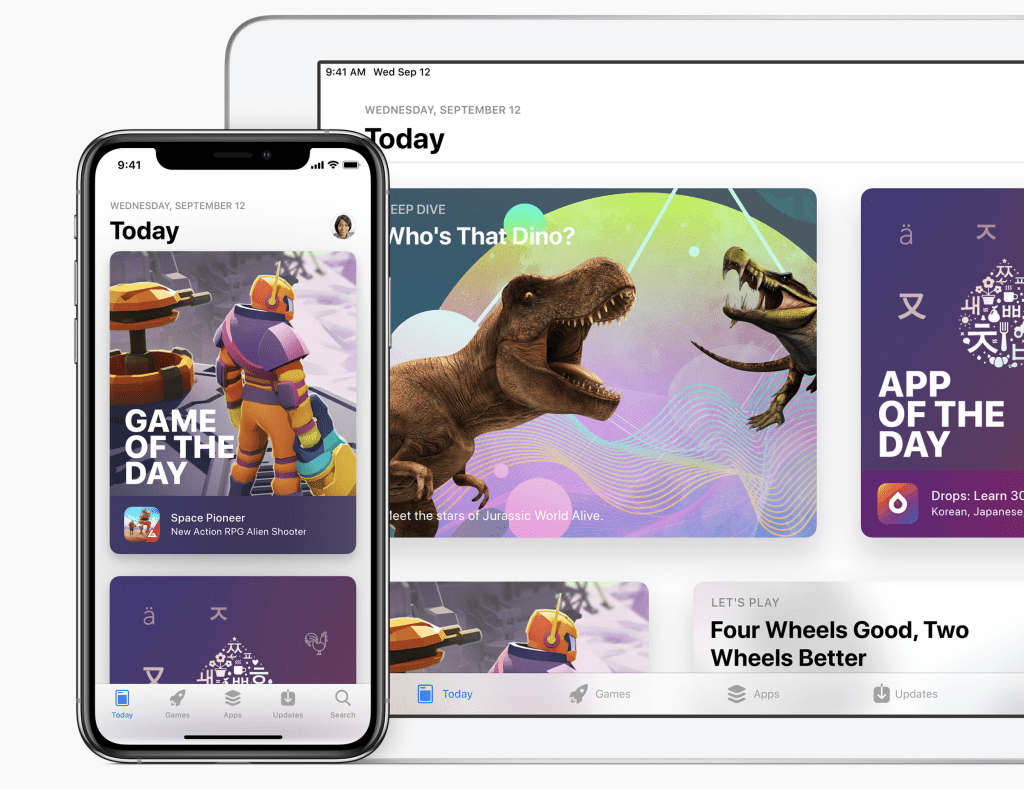 Finally, the event could be used to announced a launch date for the new Mac Pro, which was unveiled earlier this year. With professionals (not 'pro' consumers) in mind, the new Mac Pro is a veritable workhouse of power. It can operate more than three 5k displays at a single time and be configured with up to 4TB of onboard storage, 1.5TB of memory, and a 28 core processor.
It is unclear if the event will be streamed, but expect more information to appear as we move through the Thanksgiving holiday week.