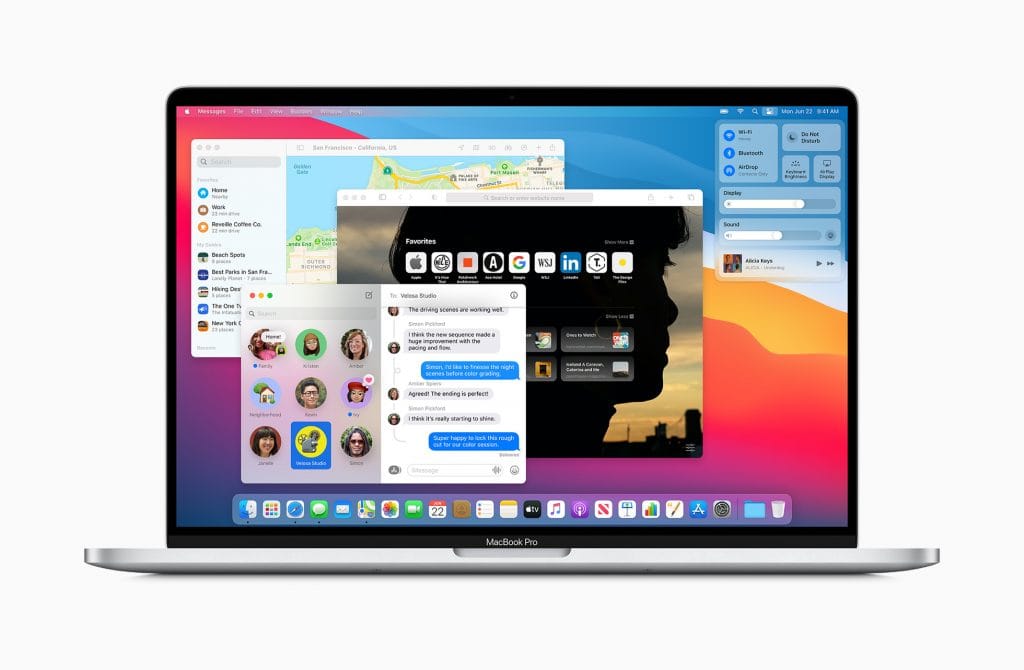 Amidst the global COVID-19 pandemic, Apple kicked off their annual Worldwide Developers Conference with a virtual keynote from their headquarters in Cupertino, California. WWDC 2020 is open to all of Apple's registered developers for the first time, making it the largest WWDC of all time. Here is a brief overview of what Apple shared as they take the next step forward in their software.
iOS 14 gets widgets
The first look at iOS 14 possibly brings the biggest change the iPhone home screen has ever seen with the introduction of widgets. This isn't a revolutionary design, but it is a welcome one. Users can choose and customize widgets in a widget gallery or choose a Smart Stack widget that shows the user a relevant widget based on the time of day. iOS 14 will also include a new App Library that makes hiding apps from the home screen much easier. If you have used an Android device any time within the last decade, you know this isn't new. It does, however, fix one frequent complaint that Android users have about using iOS devices.
Other iOS 14 improvements include the addition of picture-in-picture video, an improved interface for Siri, and several new features in Messages including pinned contacts and threaded conversations. Apple CarPlay is getting support for wallpapers and several new app categories including electric vehicle charging.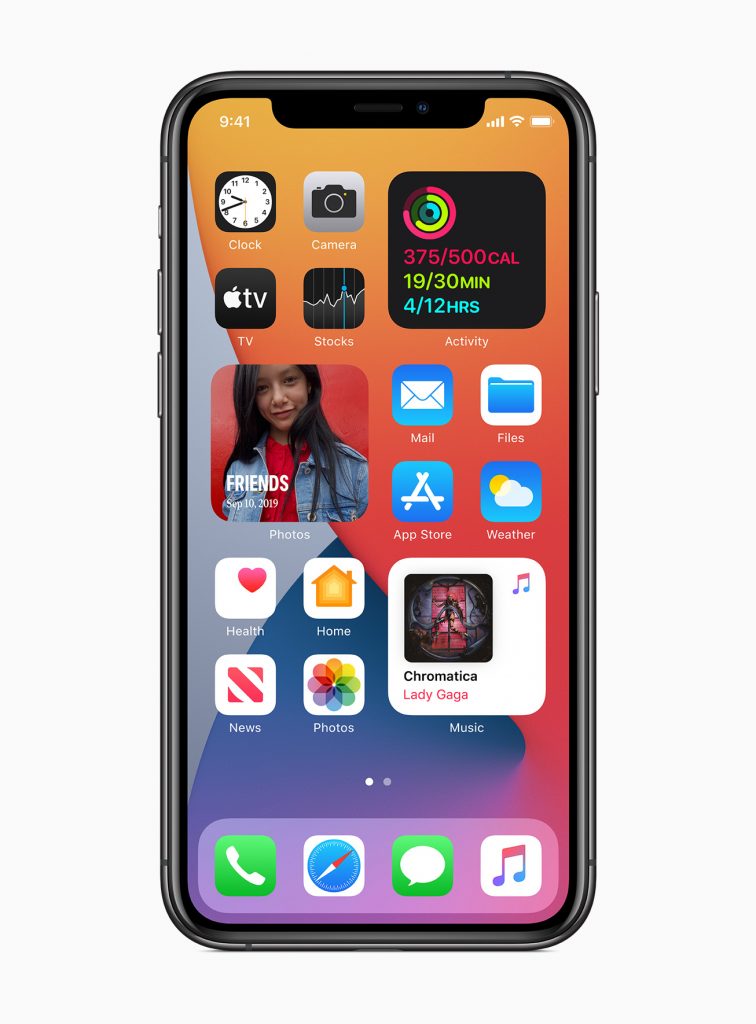 iPad OS: Now with more scribbles
While Apple officially gave the iPad its own operating system last year, iPad OS still largely resembles iOS. The majority of the changes coming to iPadOS 14 are the same changes that are coming to iOS 14. Apple showed off several refreshed apps like Music and Photos that are now more optimized for larger screens. The biggest update is an all-new search engine called Universal Search that can do everything from search the web to finding contacts and apps. If you've used a Mac, it's much like the Spotlight feature you're already used to with a more user-friendly design for the iPad. Users of the Apple Pencil with sloppy handwriting can rejoice as iPadOS is getting more handwriting support. A feature called Scribble quickly converts handwritten words into text fields, making notetaking even easier with the iPad.
Introducing macOS Big Sur
Apple is calling the new operating system for their lineup of Mac computers the biggest redesign since macOS 10. Sticking with the California theme, Big Sur shares more visual elements from iOS than ever before, including a Control Center for brightness and other settings. A number of Apple apps have been streamlined to look more similar to their iOS counterparts, as well as updated icons, menus and interfaces. Apple calls the user experience more focused and familiar with a consistent look across the entire ecosystem.
Apple ditching Intel for its own processors
Tim Cook called it a historic day for the Mac as he announced that Apple will no longer be using Intel chips and plans to unveil the first Mac with Apple silicon at the end of this year. Apple promises increased performance and less power consumption with the new processors. Apple's own pro apps are already updated and ready for the new chips, while major developers like Microsoft and Adobe are already working diligently for the transition. Apple announced a Developer Transition Kit in a Mac Mini enclosure for developers to make the transition.
No new hardware announcements at WWDC 2020
WWDC 2020 kicked off with no new announcements of hardware, but Tim Cook did mention that new Mac computers would be coming later this year. Stay tuned to our blog and we'll keep you updated on the latest Apple news!