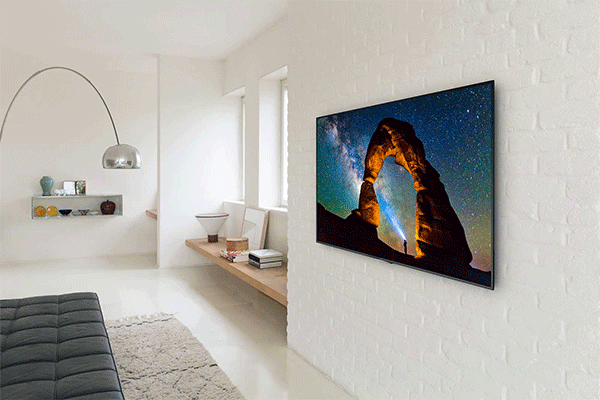 We all know that Android was first designed as a mobile operating system for smartphones. However, Android has grown a lot since its initial beta release in 2007; it's gone from an operating system for phones to running tablets and now it's being incorporated into smart televisions, offering the same great user experience we are used to on our phones as well as incorporating new features for television.
Here's what's currently available able and what's coming: Sharp recently started shipping smart TVs that feature the Android OS. Sony already has models on the market and 80% of Philips' 2015 TV line up consists of Android smart TVs.
Here's a look at what these high tech TVs can do when integrated with the Android platform.
Run Your Favorite Android Apps
Because these new smart TVs use the Android OS, all of your favorite Android apps will be accessible on the television. Not only does this mean you'll be able to stream video via Netflix's app or the BBC iPlayer, but you'll also be able to enjoy Angry Birds in all its gory glory. What could be better than hurling birds at greedy pigs on an 80-inch screen? Everything, from streaming apps and games to productivity apps and educational ones, will run on these Android TVs.
Browse All Your Movie Services at Once
When it comes to streaming apps, Android TVs bring all your movie-streaming services to one, central location. There's no longer a need to browse for a specific movie on Netflix, Amazon Prime Instant Video and Blinkbox individually. Simply search for a film on a smart TV, and it'll look up every service you subscribe to simultaneously.
Integrate with Your Android Phone
As Android has grown from smartphones with relatively small screens to smart TVs that feature 60- to 80-inch screens, Google has not forgotten about the first devices that Android OS was made to run. These new televisions will integrate with Android-based smartphones, letting you browse for movies, play games and even control the channel from your phone.