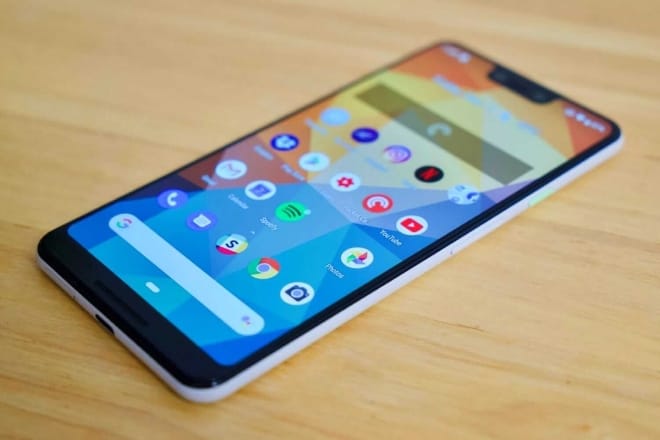 What Changes are Coming in Android Q?
On May 7th, 2019, Android Q was released as a third beta — and it's likely to start coming to Android phones shortly. Let's take a look at some of the most exciting features of Android Q, as reported by Google so far.
Built-In Screen Recording
It won't just be screenshots anymore. Android Q will come with built-in screen recording functionality, so you can easily share your screen with others. Presently, the screen recorder in the beta takes a little effort to get to, as you need to go through the developer's tools. In the future, it may be more easily accessible, or it may be used as a troubleshooting feature.
An Improved Share Menu
Android's current share menu is a well-known mess. It's sluggish, unresponsive, and disorganized, likely because it needs to pull information from multiple applications. Android Q will provide a new, improved share menu that will be faster and more consistent.
Better Options for Themes
Android Q is going to make it easier for you to customize your phone, through the new "Pixel Themes" app. Pixel Themes will make it possible to change the colors of your device's GUI, tailoring it based on your own preferences. Today, Android devices need to be modified in order to customize many of their features.
System-Wide Dark Mode
While it may seem very simple, this was one of the most frequently requested features. Android Q will finally have a system-wide dark mode, which will be far easier on the eyes. Just toggle it in your settings, and the device will go dark. Many people find that dark modes reduce their eye strain, especially if they spend a lot of time on their device.
The Back Button is Going Away
Perhaps one of the most controversial changes: the Android's back button is going to go away. Instead, users are going to use a swiping motion to return to the previous screen. The back button disappearing will hopefully make the device feel more intuitive, while also increasing the amount of screen landscape for other features.
Many Android phone users can sign up for the Android Q beta now, but you can also wait: some issues are still being ironed out, and the final version probably isn't very far away. There are a lot of exciting features available for the Android Q, and it looks as though the update may significantly change the general look-and-feel of the device.