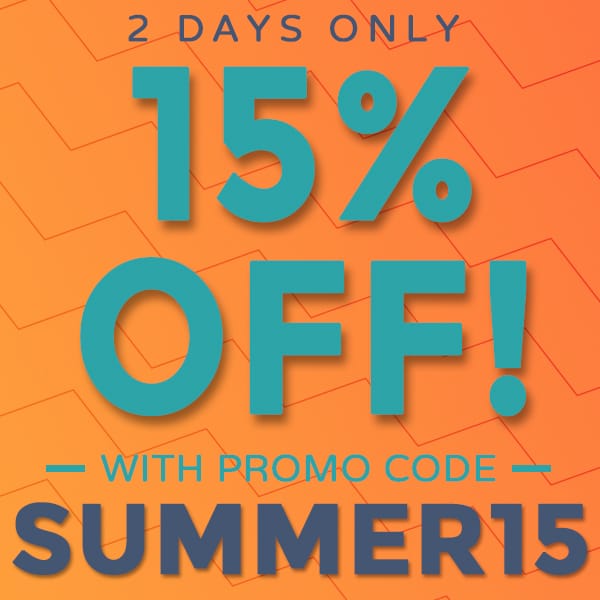 There's only a few weeks left of summer and we're sending out good vibes during a special 2-Day Summer Flash Sale, where you can save 15% off our entire website!
ProClip has you covered in your car and anywhere else you can think of to Mount Something! Check out our adjustable holders, universal magnetic iOauto Pro mounts (stylish design in 6 colors!), our handle bar mount (perfect for those last summer rides!) and our versatile desk mounts!
Shop Now and Save! Sale ends Thursday, August 14th!
Shop between Wednesday and Thursday and save 15% when you use code SUMMER15.
Sale Details
Sale ends midnight eastern time, 08/14/2014. Discount does not apply to taxes or shipping costs. It is not valid on previously fulfilled or shipped orders and cannot be combined with any other offer. Does not apply to dealers, resellers or corporate accounts.