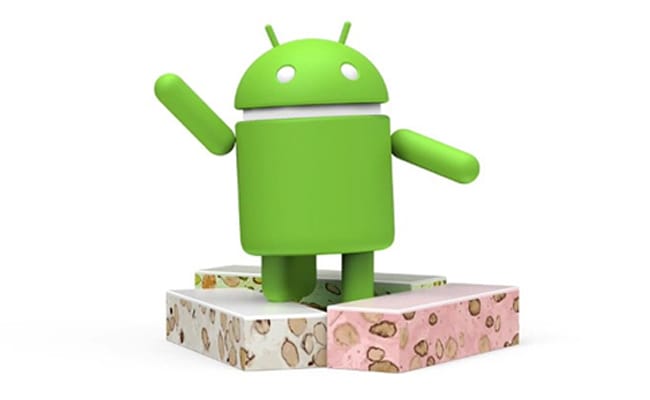 Android 7.0 didn't come with all of the features that both consumers and industry insiders expected. The missing anticipated features, however, are on their way. Here's a look at what will be included in the first update of Nougat.
The Features Missing in Android 7.0
While Android 7.0 contains several new features and upgrades, like enhanced on-screen multitasking and a different notifications style, two key features were missing. Google Assistant and complete Daydream support weren't included in the initial release of Nougat.
The absence of these may not justify delaying an upgrade to Nougat from a previous Android version, but it is significant. Google Assistant makes it easier to use Android devices, and Daydream offers a useful always-on display.
Google Assistant and Daydream Support in Android 7.1
Thankfully, Google still plans on including these two features in Nougat. Leaks led people to believe these features would be included with Nougat 7.0, which is why some Android-focused publications reported that they would be. Those leaks, however, have proven to be slightly mistaken.
Google Assistant and complete Daydream support are set to be released with Maintenance Release 1 (MR1), which will be the first significant maintenance release for Nougat. Nougat 7.1 is expected to be out by October 4, and these features will be available then.