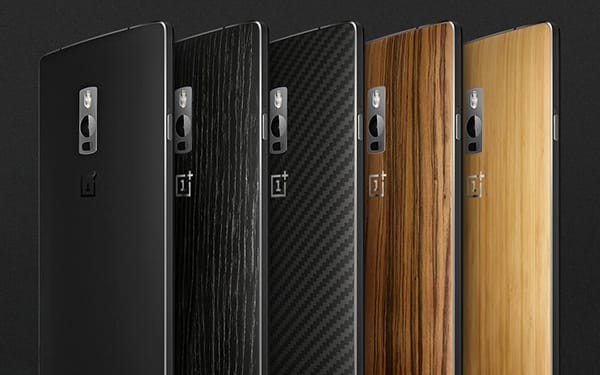 OnePlus has recently debuted their newest flagship smartphone, the OnePlus 2. OnePlus, the Chinese manufacturer of mobile Android smartphones, made its own debut to the mobile market in 2014 with the OnePlus One. OnePlus specializes in offering a low-priced alternative to the Android market that is still packed with high-end features and specs. However, if you were hoping to get your hands on their newest device soon – and on the cheap, you might be waiting a while.
The OnePlus 2 Has Solid Features
OnePlus 2 might not razzle-dazzle consumers and gadget enthusiasts in the same way as iPhone, but it does offer a host of decent features. The OnePuls 2 features:
Three-step ringer toggle on the left side
Blazingly fast Qualcomm Snapdragon 810 processor
Extended battery life that will last all day
13-megapixel, front-facing camera
However, there are shortcomings to be aware of with the OnePlus 2. For example, the ringer toggle won't set the phone to vibrate, the battery doesn't have a rapid charging or a wireless charging feature and the camera has a slow shutter. For a phone priced as low as the OnePlus 2, however, these are solid features.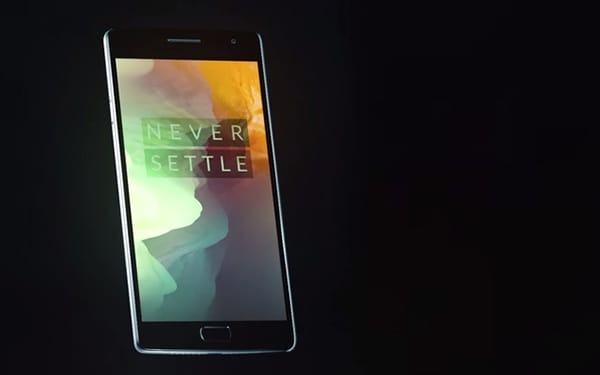 Priced to Sell
The OnePlus 2's main selling point is its price. Few phones priced below $500 have all of the OnePlus 2's features, and it's priced well below $400. At just $329, the OnePlus 2 undercuts all other comparably equipped smartphones.
Invite Only
Unfortunately, most consumers won't find the OnePlus 2 for just $329 anytime soon. As with their previous OnePlus One release, an invitation from someone who already has the phone will be required to acquire one yourself. Currently, invitations are going for hundreds of dollars on Ebay, making the total cost of a OnePlus 2 comparable to other high-end Android smartphone or the iPhone 6. This was a great way to enter a highly competitive market with the intro of OnePlus One last year, but we'll see how it plays out for OnePlus in round two.
If you're a more budget-conscious consumer, the OnePlus 2 might be the right choice – just not right now. Delay your purchase until the excitement calms down and invitations aren't hundreds of dollars and you'll be able to actually get a OnePlus 2 for only $329. With the holiday season closely upon us, we wonder if OnePlus will open up invitations – even for a short time, like they did after the dust from OnePlus One settled a bit.
OnePlus Car Phone Mounts
You can be sure that ProClip USA is working on a custom car phone mount for the OnePlus 2, so stay tuned! As for the OnePlus One, you can find our phone holders here.