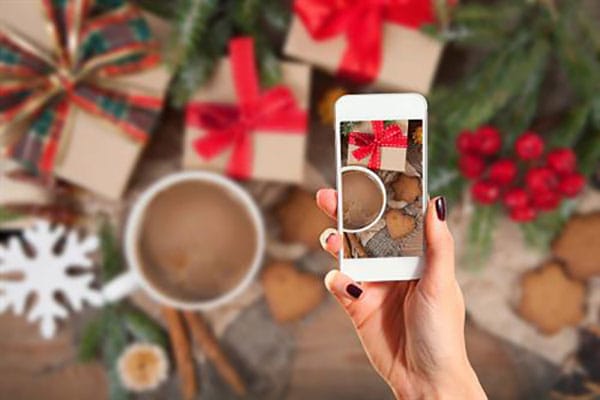 With new smartphones being released and terrific holiday sales still on for many models, this is a great time to pick up a new smartphone for yourself or as a belated holiday gift for a loved one. But, before you jump in, ask these three questions to make sure that the gift is a perfect fit.
Is the smartphone a good fit for the recipient's habits?
Someone who takes a lot of pictures will want a smartphone with a high quality camera. Do they they like to slip the device into their car phone mount and take long drives? Make sure that the phone is compatible with their favorite music and navigation apps. Someone who is on the go for long periods of time would probably appreciate a phone with longer battery life or a larger screen for gps and content viewing.
Is the smartphone compatible with their current plan?
Make sure that the smartphone you are looking at fits with your significant other's current plan or a plan that he or she is willing to switch to. If picking a new phone means switching carriers, find out about details like porting over the number and whether there's a charge to end an old contract – many carriers are even offering additional savings to acquire your current number.
What about data?
If getting the new smartphone means getting a new plan, check into the data allowances. There are many plans available that offer higher or unlimited data caps, faster speeds and even allow you to roll over unused data. Consider a shared data plan for even more savings.
By taking a bit of time to shop for the best devices and the optimum plan, you can give a gift that will be appreciated every time your loved one pulls out their new phone.