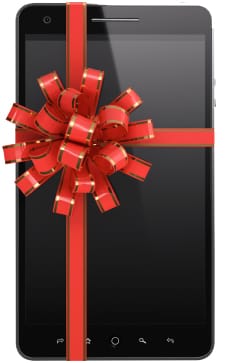 Who needs 12 Days of Christmas? How about 7 Weeks of holiday prizes starting right NOW! From now until the week before Christmas, we will be giving away a new device each week.
Help Us Reach 25,000 Facebook Likes
If we receive 25,000 Facebook likes by December 20th of this year, we will end our huge giveaway extravaganza by giving away a new iPad Air AND a Samsung Galaxy Tab 3 10.1!
So be sure to spread the word and share the giveaways with all of your Facebook friends. Help us reach our goal of 25,000 ProClip USA Fans on Facebook!
Ending the Year Right
You may have noticed we've been giving away a lot of prizes through social media over the last year. We know we have great fans and followers and this is our way of giving back to you for all the support. We wanted to end the year right with a big blowout by giving away a new device each week in November and December.
How It Works
Each Monday, we will announce the prize that will be given away that week and you will be able to enter via a form on our Facebook page. The entry will be open for that entire week and we will draw a winner Friday at noon (central time) and announce the name after getting in contact with the winner.
The following Monday, the next prize will be announced on Facebook and our blog and a new entry form will open up for you to put your name in to win that week's device.
Be sure to check back each week to find out the prize and enter!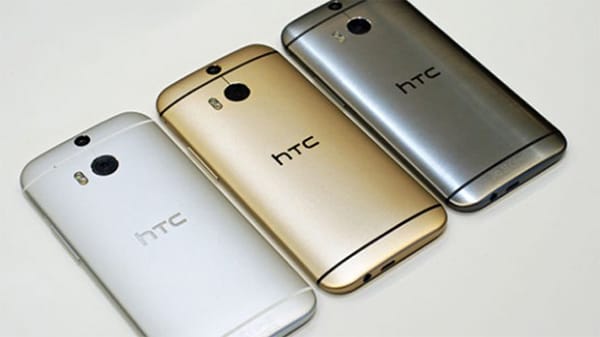 This Week: the First Prize
The Giveaway Extravaganza kicks off today. This week's prize will be…. an HTC One!
If you'd like to enter to win the One, like us on Facebook and fill out the form on this page: HTC One Giveaway
Here's to the start of a great holiday season!
Terms and Conditions
As with any promotion, there are a few rules to point out. Due to the differences in laws between countries, you must be 18 or older and a resident of either Canada or the United States to enter. Please see the full Terms and Conditions for all giveaway rules and exclusions.
Don't Have a Facebook account? You can enter by filling out this form instead: HTC One Giveaway Google Form