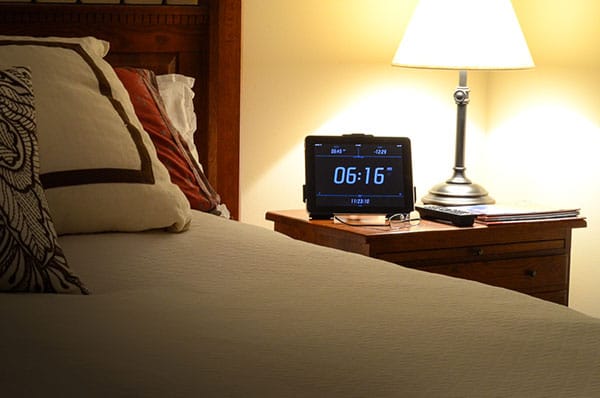 Phone and iPad Stand Uses
Our versatile phone and iPad tablet stands come in handy for a variety of scenarios, including for use in bed or on your bedside table or night stand. Many of us take our phones and tablets to bed with us for late night reading or shopping. We also rely on them first thing in the morning to wake us up with their alarm settings. Try using our tabletop stand for phones or our tablet multistand to keep your iPad in perfect view before you go to bed and when you wake up.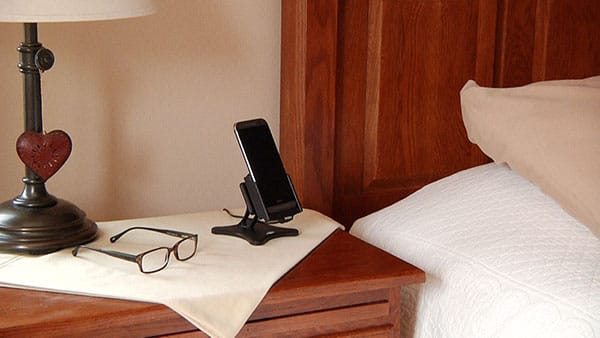 ProClip Quality
Enjoy the same high quality and function of a ProClip both inside and outside of your car. Our phone and iPad tablet stands are made of the same high quality ABS plastic as our car mounts. Our products are hand tooled, versus injection molded, for the best possible quality.
Phone Stands for Bedside Tables or Night Stands
Easily charge your phone while you sleep, access your alarm or reply to that email with a convenient tabletop phone stand that keeps your phone right where you need it. First, pick the phone stand design you like best.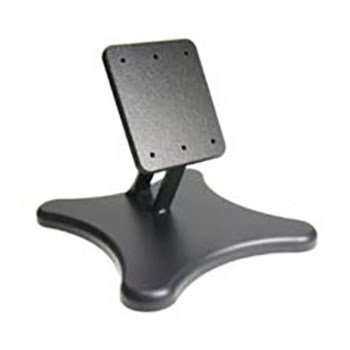 Next, choose your phone holder based on your phone's brand and model. If you already have a phone holder for your car mount, consider purchasing our Move Clip, which allows you to easily remove your phone and holder from your car mount and transfer it to your phone tabletop stand.
iPad Tablet Stands for Bedside Use
Our tablet multistands for iPad are perfect for displaying your "alarm clock". A tablet's screen size is great for viewing a time display you can't miss! The multistand's versatility also creates easy bedside reading and working with it's tilt-swivel and adjustable positioning features.

For more iPad multistand uses, please read our other blog posts.