June is National Safety Month
Every year in June, the National Safety Council and thousands of other organizations come together to observe National Safety Month. It provides a focus on reducing leading causes of injury and death at work, on the road and in our homes and communities.
Stay Safe on the Roads
Distracted driving is a major cause of injuries on our roads. In 2019, 3,142 people were killed in accidents involving a distracted driver. If you're driving at 55 mph and take your eyes off the road for five seconds to look at your phone, you will have traveled the full length of a football field. Several states in the US have implemented laws banning hand-held cell phone use while driving, and many others have passed texting while driving bans. Unfortunately, the legislation can be tricky to enforce and doesn't stop everyone from distracted driving. Go hands-free in your car with a dashboard phone mount from ProClip to keep your phone safely docked and out of your hands. Unlike bulky suction cups that can cause more distractions, a sturdy dashboard mount keeps your phone in a safe location. Always remember to drive safely and that the text messages can wait.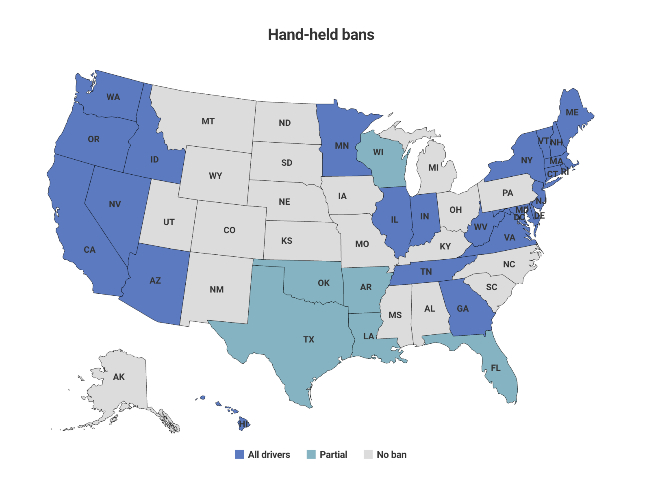 Promote Safety in the Workplace with ProClip
From managing warehouse inventory and logistics to logging miles for your fleet of trucks, technology in the workplace continues to advance. Keeping your technology safely docked can help improve safety in your workplace and help improve the lifespan of the devices your business uses. ProClip offers mounting solutions for a wide variety of industries and a wide variety of devices. Contact a ProClip representative today to discuss how our mounts can help improve safety in your workplace.