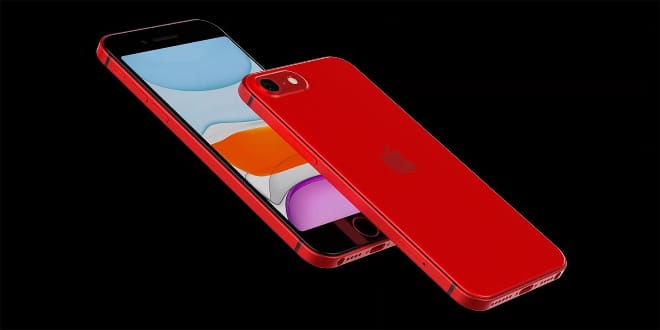 Diehard fans of Apple's line of iPhones may be putting off making a purchase for a while, holding onto an older iPhone until the company releases a new entry-level device. If you are in the market for a budget-friendly iPhone, you should know that rumor has it that Apple is preparing to release a lower-cost iPhone SE 2, according to 9to5Mac.
Specifications Rumored for the iPhone SE 2
There is no official name from Apple for what industry experts are referring to as iPhone SE 2, which the company might wind up calling "iPhone 9." This new device may wind up resembling the iPhone 8's design and form. For context, the iPhone SE went on the market in 2016 at a budget cost of $399 (giving users 16GB storage). The SE was a very popular device because of its smaller size. As of yet, no official price or release date has been announced for the iPhone SE 2 yet. But following recent iPhone release patterns, you may see the new model in March of this year.
Analysts speculate that this new iPhone will come with a 4.7-inch display and a home button, instead of using Face ID, which is found in the iPhone 11. Using just one lens for the rear camera will also help to reduce costs of the SE 2. Chances are that the new iPhone will come with 3GB of RAM and will run off of an A13 processor. This fast processor also is featured in the iPhone 11 and iPhone 11 Pro, so it should work with new versions of Apple's iOS mobile operating system far into the future.
As 9to5Mac put it, Apple appears to be targeting budget-minded users who have been hanging onto their iPhone 6 for as many as 5 years now. The iPhone SE 2 is expected to provide at least 5 years of use too. In terms of appearance, users should be able to select models of the iPhone SE 2 in silver, space gray and red.
Making Sure to Protect Your Apple Smartphone
The investment you make in an iPhone SE 2 will be better protected when you take care to always use a sturdy holder for the device whenever you are in your vehicle. And because it allows for hands-free operation, the holder makes for less distractions and a safer driving experience for you and your passengers.