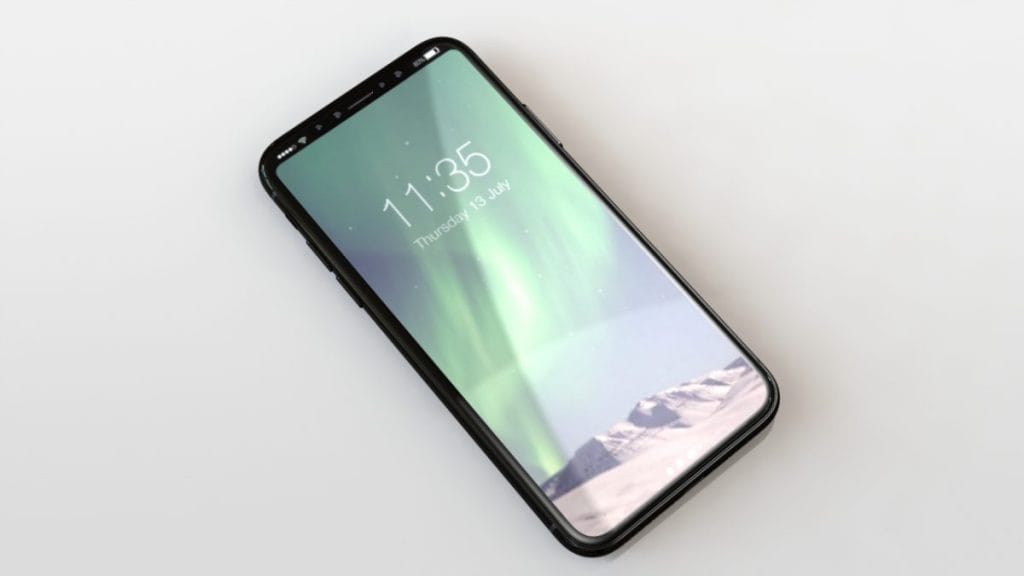 Many iPhone 8 rumors continue to mount. Over the past week several new details about the latest flagship device are providing a clear representation of the soon-to-be-announced iPhone. According to Mac4Ever, via iDownloadBlog, European carriers like SFR and Orange were officially informed that Apple's upcoming press event will be September 12. Consequently, we are only a few weeks away from hearing all of the confirmations from Apple, during their fall iPhone event. Bloomberg released a complete round up earlier this week, outlining every detail of the upcoming iPhone 8.
Bloomberg Confirms iPhone 8 Details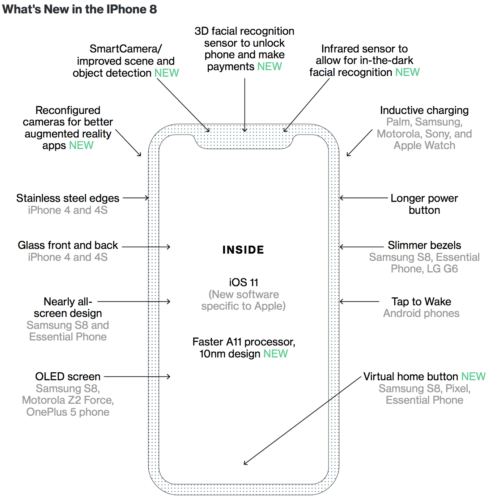 Taking cue from the image above, there are many new features expected or confirmed (?) for the upcoming iPhone. As history continues to repeat itself, Apple often makes use of premium news outlets when rumors begin to swirl out of control and improper expectations need correcting. Consistently over the last few years, as rumors mounted, a trustworthy news source seems to unofficially-but-officially reveal (read as "correct" or "confirm") the rumor mill. We are talking primarily The Wall Street Journal, The New York Times, and more recently, Bloomberg.
Via well connected Apple blogger Mark Gurman, Bloomberg provides an incredible look at the device. iPhone 8 will include many new features outlined above, but some of the bigger takeaways include: 3D facial recognition instead of fingerprint scanning; infrared sensors for facial recognition in the dark; inductive "wireless" charging; slimmer bezels and edge to edge screen; OLED screen; augmented reality; improved camera with scene and object detection.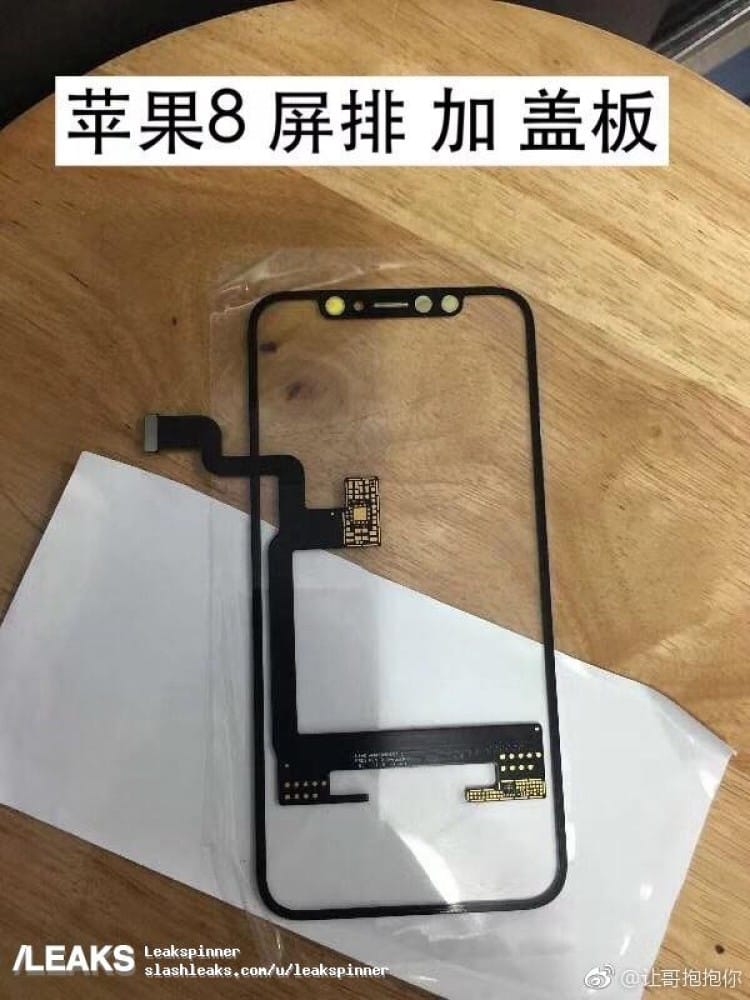 Gurman's description is being confirmed from alleged part leaks via Slashleaks, which hosted an image from popular Chinese blogging site Weibo. The image above includes the front glass assembly, with edge to edge screen and smaller bezels. Also, the internal lightning connector components and flex cables are included in the image.
The cutouts in the screen top confirm some form of multiple camera or sensor array, which is going to be used for the Face ID, described by Gurman as the "crown jewel" of the upcoming iPhone 8 feature set. Face ID, which was previously discovered as "Pearl ID" in the Home Pod firmware, is said to unlock the device and authentication purchases in "millionths of a second," according to The Korea Herald.
Upgraded memory capacities are also expected as of August 23, when a rumor via Weibo leaked that entry level storage capacity will be 64GB, with upgrades to 256GB and 512GB. The 512GB version will be a first for the Cupertino based company. However, with 3-D mapped photos, augmented reality, and 4K video, the space may quickly become consumed. In addition to larger storage capacity, the device is said to include 3GB of RAM, besting the current iPhone 7 models.
If the European retailers are to be trusted, look for leaks to continue all the way to Tuesday, September 12, when Apple will finally and officially announce or confirm the entire iPhone 8 rumor mill, which kicked off even before the iPhone 7 was released last year.