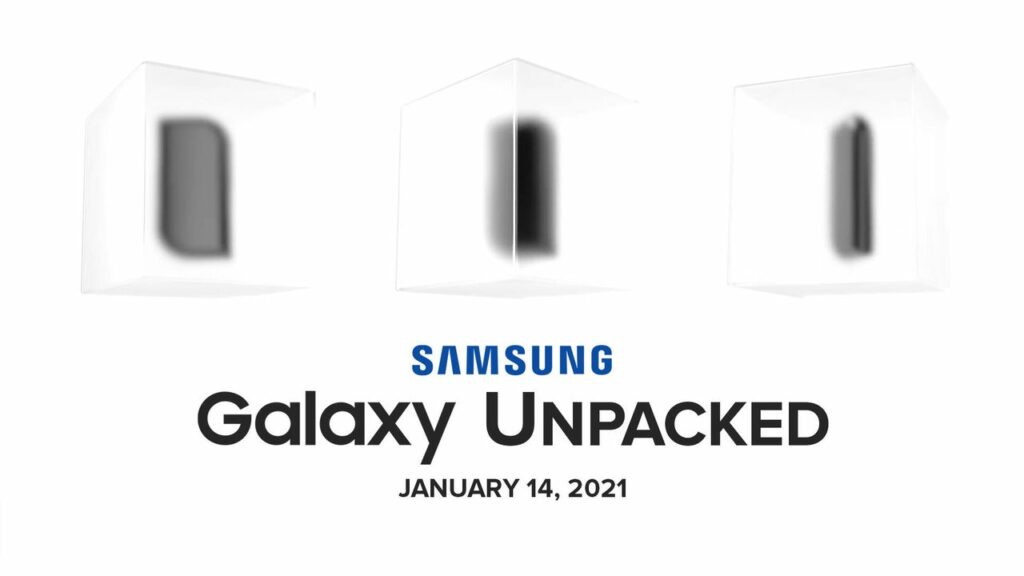 We're just days away from the Samsung Galaxy Unpacked event on January 14, 2021, where Samsung is expected to unveil three new iterations of their flagship smartphone, the Galaxy S21. Rumors have been flying about this highly anticipated addition to the Galaxy family. We've rounded up some of the most exciting ones.
The Galaxy S21 Will Be Faster and More Efficient
The Galaxy S21 is expected to be powered by the brand-new powerful and efficient Snapdragon 888 chip. Combining this powerful new chip with lower display resolutions and low-temperature polycrystalline oxide (LTPO) display technology means a longer-lasting battery life. This means you'll be able to do more on your new Galaxy S21 for longer with every charge.
Fewer Curves
Previous iterations of the Galaxy S lineup received mixed reviews with Samsung's curved displays. If you were one of the people that wasn't a fan of the Galaxy's curved displays, you'll be relieved by the slim and smooth design of the S21. Both the Galaxy S21 and the Galaxy S21 Plus are expected to feature flat display panels.
Introduction of S Pen Support
The all-new Galaxy S21 will likely have S Pen support. Previously, this was only available with the Galaxy Note series. The S21 Ultra is said to have a display size of 6.8 inches, so the S Pen will be a handy addition. Rumors indicate that the S Pen will not come in the box. This means no storage slot. Those who want the Galaxy S Pen can pick up a case with a spot for it. This also follows along with recent rumors that indicate the end of life for the Galaxy Note series.
The Galaxy S21 series is also expected to feature an improved telephoto camera system with laser focus. Samsung has continued to improve its camera systems throughout the years offering incredible zoom capabilities. The S21 lineup could feature optical zoom capabilities up to 10x, which means less reliance on pixelated digital zoom.
Stay Tuned for More Samsung Galaxy News
The release of these new smartphones will be here before you know it. Stay tuned after the Samsung Galaxy Unpacked event where we'll have a full recap of the newest phones and other devices from Samsung.