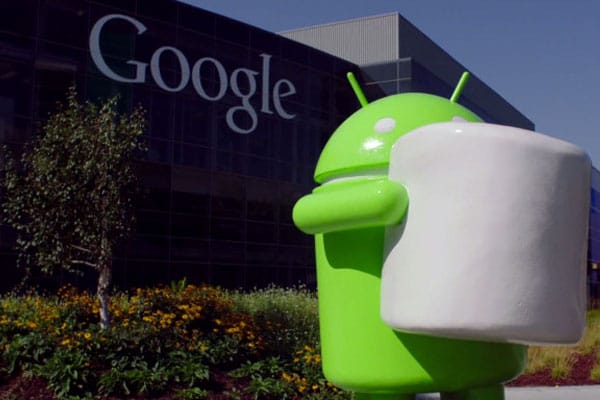 Android 6.0 Marshmallow was just released last October, but rumors about Android 6.1 are already circulating. According to Android Geeks, the next installment of the Android OS is expected to come out in June 2016. Here's a look at what the update might include.
Android 6.1 Features
Android 6.1 is expected to have two significant features: improving the permissions system and split-screen functionality. Some minor bug fixes are also expected to accompany this update, but these are the two headline improvements that are expected.
Precisely how Android 6.1 will refine the permissions system is still unknown, but there is a lot of room for improvement. For example, users currently can't adjust an app's security settings if another app is granted permission to draw over the first app. In theory, the app that has permission to draw over could change the first app's security questions and trick users into granting permissions they didn't intend to give. Hopefully, Android 6.1 will address this and similar permissions issues.
In a Reddit AMA, the Pixel C team confirmed that Google is working on split-screen functionality, a feature Android users have been requesting for a long time. Some providers, such as LG and Samsung, have built this feature into their Android skins, but split-screen functionality has not been made part of the core Android OS as of yet. The Pixel C team did not confirm that split-screen functionality was in the works for an Android 6.1 release in June, but they did say it's being developed.
Android 6.1 Name
Due to the minor feature updates that are expected to roll out in June, this new Android update will most likely retain the Marshmallow name. This would make sense, as Google has not teased Android N too much yet. The company has mentioned Android N, but it has not received a lot of press until Pixel C team's AMA.
The Pixel C team's comments, however, raise doubts about Android 6.1's name. On Reddit, the team stated that split-screen functionality was being developed for Android N. If that is true and 6.1 has split-screen functionality, then Android 6.1 might adopt a new name that starts with "N."
Thus far, little is known about Android 6.1, and everything that is known is only rumor. The rumors started with a leak from a source that Android Geeks say has proven true in the past. While these rumors aren't confirmed, there is little reason to doubt them. We feel confident that we can expect Android 6.1 to be released in June 2016.