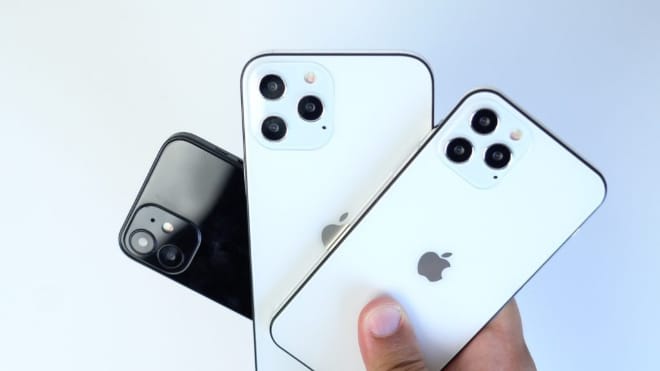 As August drifts into September, the traditional Apple fall frenzy hardware release extravaganza may have a muted pitch. Historically, Apple utilizes the fall semester to release new devices before the holiday shopping season. Updates to Apple Watch, iPhone, iPad, Apple TV, MacBook, and iMac all typically happen across a three month timeframe. Is the iPhone 12 release date on schedule? With the global pandemic wreaking havoc on supply chains, you might be waiting longer than you hoped for a shiny new iPhone 12.
iPhone 12 Release Date
Recent Apple rumors leaker Jon Prosser is coming to the front with a very specific tweet outlining what we can expect through the next several months. Prosser released the following timetable and even subtweets, boasting his recent 100% hardware launch date accuracy.
New, adjusted Apple dates!

Apple Watch & iPad
– Via press release
– Week 37 w/c Sep 7

iPhone 12 event
– Week 42 w/c Oct 12

iPhone 12 devices
– Preorders week 42 w/c Oct 12
– Shipping week 43 w/c Oct 19

iPhone 12 Pro devices
– Preorder and shipping in Nov (no exact date yet)

— Jon Prosser (@jon_prosser) August 12, 2020
Speculation from Pundits
Prosser's first challenge will be getting the Apple Watch and iPad updates correct. In just two short weeks, the week commencing "w/c" September 7 will be upon us. It would be the first time Apple has released an Apple Watch in the fall timeframe from a simple press release. This immediately brings Prosser's tweet into speculation from pundits like long time Apple leaker Mark Gurman who simply gave Prosser's tweet a :thumbs down: emoji.
As everyone knows, we are living in a completely different world now. The COVID-19 global pandemic has shifted the daily lives of the entire population. It is possible that lacking any major feature updates, a simple press release does two things: 1) prevents Apple from needing to orchestrate and produce a pre-recorded media event, similar to their WWDC 2020 production; 2) gives Tim Cook and team more time to talk about the complete iPhone 12 design and capability overhaul expected later this fall.
Only a small handful of iPhone devices have launched outside of September. The ones that have launched in other months are generally small, evolutionary updates like the white and CDMA iPhone 4 devices, iPhone SE (and second generation), or a new color. iPhone X was the only flagship in recent years (post-iPhone 5) to launch all the way in November, but Apple mentioned the supply chain to create such an advanced phone in 2017 required the extra time.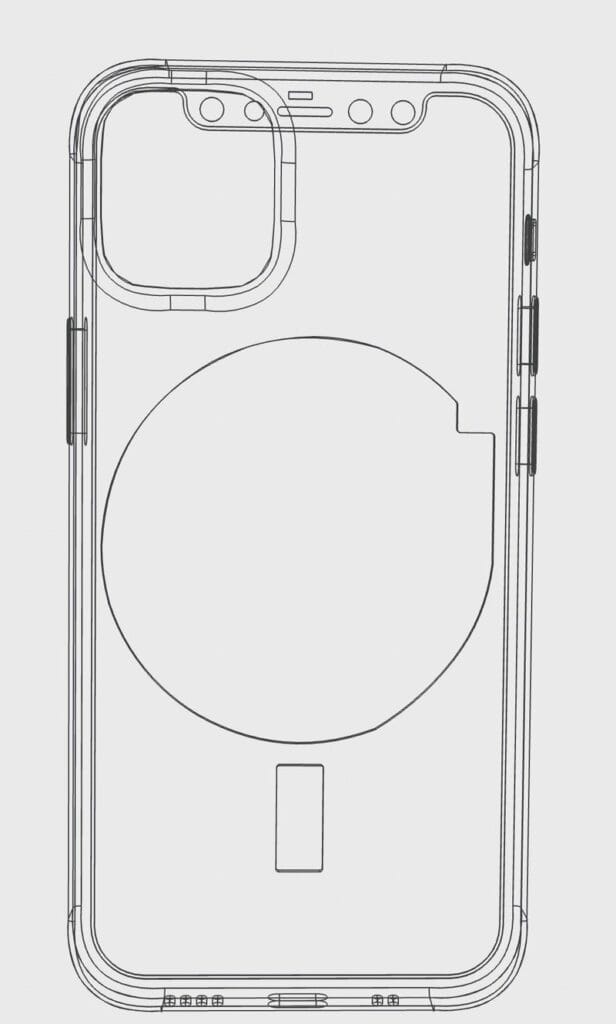 iPhone 12 Supply Chain Delays
We could see a similarly late launch, also due to the supply chain, but this time caused by the virus.
As we previously discussed, the iPhone 12 is expected in four device variations. Prosser also nods that direction, indicating the "iPhone 12 devices" and "iPhone 12 Pro devices" will be shipping at different times. iPhone 12 is expected in 5.4″ (starting at $699) and 6.1″ (starting at $799) variants with dual lens cameras. iPhone 12 Pro devices are anticipated in 6.1″ (starting at $1.049) and 6.7″ (starting at $1,149) variants with triple lens cameras and the same LiDAR system found on the early 2020 iPad Pro.
In the top image, the new form factor is portrayed by dummy units obtained by MacRumors. Dummy units are frequently created for case manufacturers by design schematics leaked within the supply chain. Being first to market with a new case is the best way to capitalize. If a new form factor is coming, combined with 5G cellular connectivity, expect there to be a large demand.