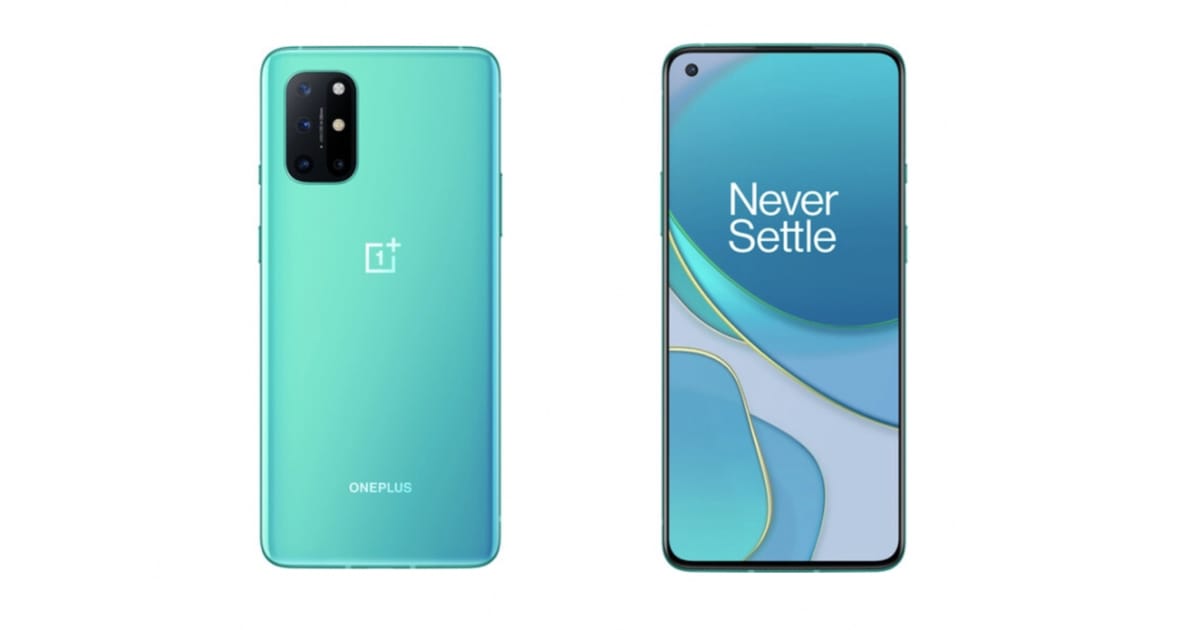 The new OnePlus 8T smartphone is almost here. If you've been like other early adopters who are eager to get their hands on this device, your days of waiting are almost over. It's due to go on sale October 23, 2020 in the U.S. In case you're not already familiar with the OnePlus 8T, details are now starting to become public.
About the New OnePlus 8T
You'll be pleased that with innovation comes a lower retail price on this new phone, which at $699 is $100 less than the original OnePlus 8 that sold at $799. Upgrading to the version with 12GB of RAM and 256GB of storage costs $749, according to a report from TechRadar. The device is 5G compatible, but make sure that your location and wireless provider offers 5G service if you are counting on using this level of connectivity. It comes with the Android 11 operating system installed.
On the rear is strong and sturdy Gorilla Glass held in place with a metal frame. You'll find a small camera bump on the rear of the phone, which includes a flash. There are four shooters in the camera, with the main being 48MP sporting an f/1.7 aperture. You also get a 16MP f/2.2 camera for wide-angle shots plus a 5MP camera for shooting objects up close in macro mode plus a 2MP monochrome camera for making subtle black and white shots. The previous version of the OnePlus had its camera in the top center but it has been moved in the 8T version to accommodate new cooling technology to help keep the device more comfortable to the touch.
Weighing in at 188 grams, the OnePlus 8T has a 6.55-inch display with 2400 x 1080 resolution (meaning you get 402 pixels per inch). You can unlock the device using the fingerprint scanner (built into the display).
The new OnePlus 8T model comes with a 4,500mAh battery, a bit larger than the 4,300mAh battery in the previous model. It lacks wireless charging capability but it does work with Warp Charge fast charging systems.
Using Your OnePlus 8T Hands-Free for Improved Safety on the Road
While you will be eager to get the most out of your new OnePlus 8T smartphone, remember to be as safe as possible when you are using it while driving. Hands-free operation is the best approach, such as when using the device to help you with GPS navigation or when having a conversation. You can play it safe by always keeping your OnePlus 8T in a rugged car phone holder during your commute.