How to Install Your C7 Corvette Mount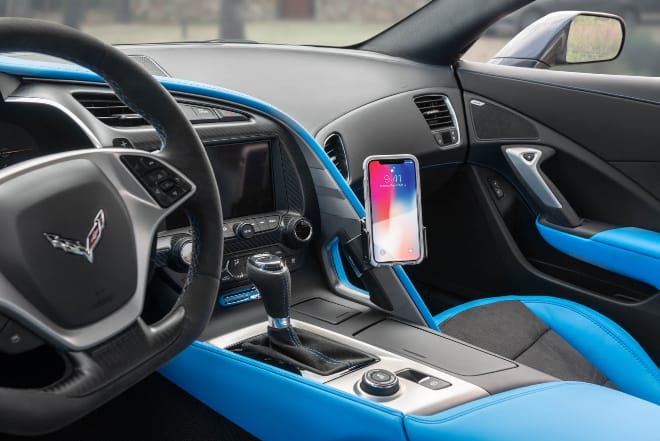 The Chevrolet Corvette is an American icon. In 2014, the C7 Corvette began hitting the streets, turning heads and winning countless awards. When you're cruising in your Corvette, the last thing you want to be thinking about is your phone rattling around in the cupholder. ProClip offers a custom mount designed specifically for your C7 Corvette. You can pair the mount with a custom phone holder designed to fit the most popular smartphones including the latest iPhone and Samsung Galaxy devices.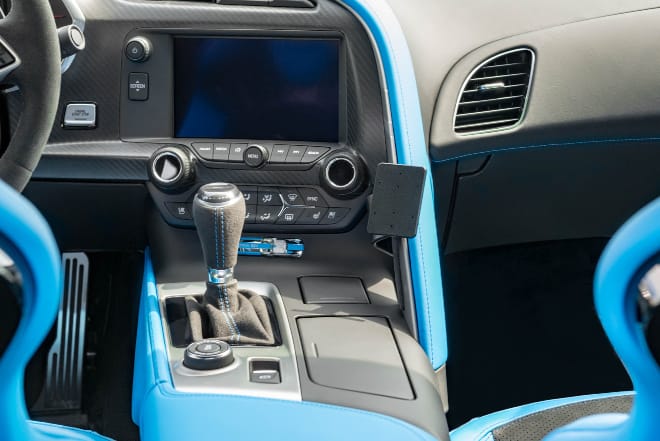 Chevrolet Corvette Angled Dash Mount
The ProClip Angled Dash Mount for the Corvette attaches to the passenger assist handle on the right side of the console, and is angled towards the driver. Watch the below video for a detailed, easy-to-follow instructional demonstration or simply follow the brief instructions included with the mount. Remember to always attach your vehicle mount before attaching the device holder.
You now have a solid mounting platform for any of our ProClip device holders. If you have any questions about this mount give us a call at 1.800.296.3212 or email us at customerservice@proclipusa.com.