Happy Valentine's Day everyone!
Looking to treat yourself to something better than a box of chocolates? Well then, do we ever have a sweet discount for you!
Today only, enjoy 10% off on all products site wide. That's right, ANY product. May we suggest a holder for your Droid Razr M, Droid Razr Maxx HD, iPhone 5, Lumia 920 or iPad Mini?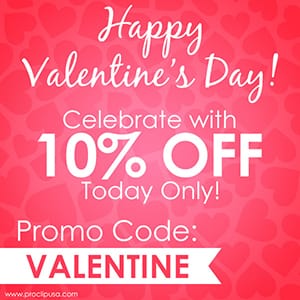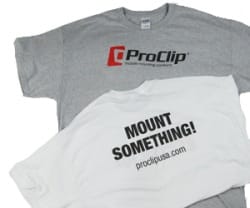 Make the Deal Even Sweeter
If you want to sweeten up that deal even more, you can enter our Mount Something giveaway once you receive your new mounting solution! All you have to do is upload a picture of your solution to our Facebook page and we'll send you a free shirt. Then upload a picture of that shirt and we'll give you 20% off PLUS enter you to win a new iPad 4! Now that's a sweet deal! Check out all the details here.
Not Sweet Enough?
Are you more interested in the easy deals? Just for liking us on Facebook, you can enter yourself into our monthly Facebook Solution Giveaway. We're giving away 2 free mounting solutions every month!

It's Valentine's Day! Who cares about flowers and chocolates? Pamper yourself with a new gadget for your car!