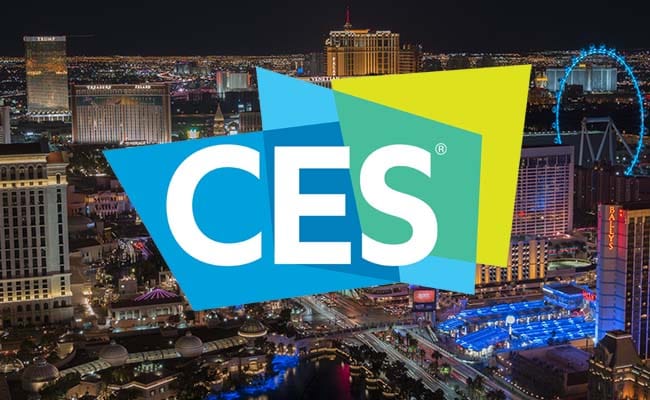 December is almost over and that means that we are just a few short weeks away from the 2017 Consumer Electronics Show (CES). CES takes place every year in Las Vegas and it's one of the biggest electronic and tech trade shows in the world. This year the show takes place January 5-8. It also happens to be one of our favorite trade shows of the year. In fact, we've been going to CES for over ten years! Being the nerds that we are, we've been keeping track on all the announcements and rumors for the upcoming show, and have put together a summary of what you can expect to see at CES 2017.
Top Gadgets, Gear and Technology Expected at CES 2017
As always, we can expect to see TVs make headlines at the 2017 show. So far, the biggest rumor is surrounding Sony, who is expected to announce their first OLED television. And we are confident that there will also be some 4K TV reveals as well. Although, some say we could even see companies showcasing TVs with 8K resolution or more! Other than Sony, we plan to see the usually suspects in the TV wing like LG, Samsung, and Hisense.
Some would say that CES has become quite the auto trade show in recent years, and all signs point to that trend continuing, which is fine by us! Last year we saw some pretty amazing cars, and even cooler auto tech to go with them. In 2017, many of the big stars will be returning to wow us once again. One of those being Faraday Future, who has been teasing their big reveal for a few months now. Last year we saw the 1000-horsepower sports car known as the FFZero1, and this year Faraday Future plans to "unveil the future."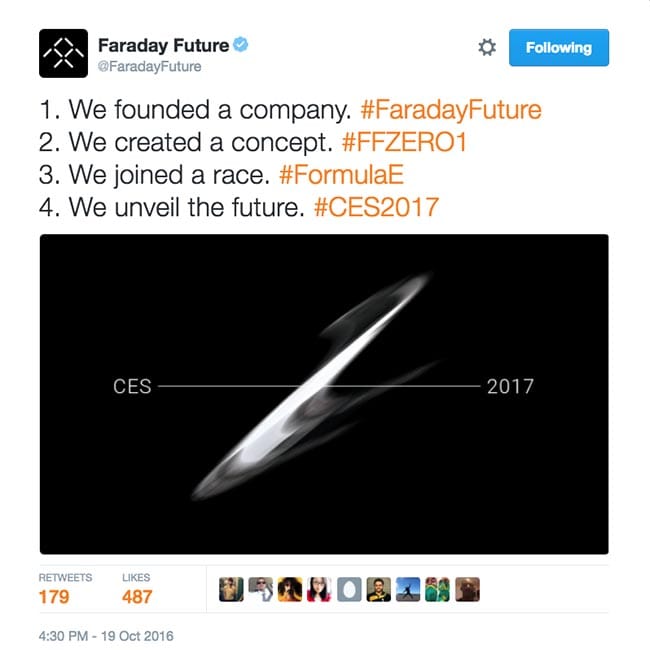 Nvidia followed suit by releasing a teaser of their own. Last year they debuted DRIVE PX 2, the world's first supercomputer for driverless cars. We were able to stop by the booth and get an interview with Nvidia staff.

The other big-name auto companies will be there – BMW, Volkswagen, Ford, Mercedes-Benz, etc. – and we predict to see another big focus on electric vehicles and autonomous driving technology.
Besides TVs and cars, there will be a wide range of interesting technology showcased at CES 2017. There will be robots like Buddy, the family companion robot. There will also be plenty of VR headsets to go around – and hopefully, there will be more content to go with it this year. Of course, there will be plenty of drones and even Netflix is making an appearance.
Many of the tech giant companies like Samsung, Qualcomm, and Intel are keeping their big reveals secret. But as we get closer to the event, more confirmed details will become available. We will be at CES 2017 for the whole event, so make sure to stay tuned to our blog and social media channels to get an inside look at what's going on at the show. And if you are lucky enough to be at the show, stop by Booth 8126 in North Hall and say, "Hi" to the ProClip team.
Follow us on social!