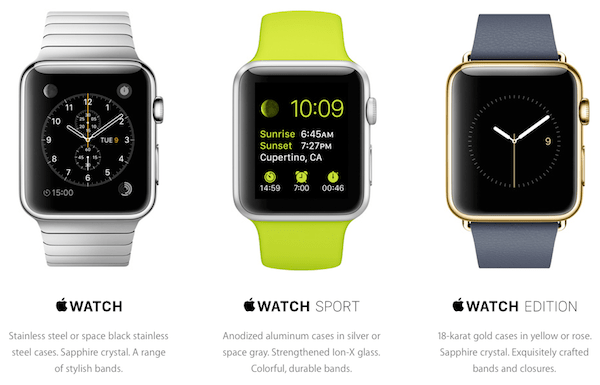 Heading into 2015 will prove to be an exciting time for Apple fanatics. In a Fall 2014 event announcement, Tim Cook unveiled the still-to-come Apple Watch. With a grin on his face, Cook explained Apple Watch is the end result of many researched years. Additionally, this wearable will be the first product researched, developed, and launched completely under Tim Cook, while serving as CEO. It offers a promising array of new ways to interact with technology, iPhone, and other people.
But when will it truly be released? A vague response from Apple, which is to be expected given previous scenarios, pegs the Apple Watch series for an "Early 2015" release. Loosely translated, that could be anytime prior to June 2015, representing the first half of the upcoming year. More realistically, one could hypothesize a pre-May release to be more in-line with the term "early."
In mid-December, rumors posited the yield issues were overcome, which could push Apple Watch to a very "early" release in 2015. Valentine's Day may be an option, with the device shipping prior to February 14. If a February launch is imminent, it is safe to speculate another Apple event could get more specific on the device's capabilities. If an Apple event will provide more details and a February 14 ship date is still an option, be looking for event invitations to ship in the next two weeks.
Apple Watch would benefit from an additional event to answer questions circulating by tech pundits, armchair analysts, and consumers alike. How long will the battery last under normal usage? What is the water resistance expectation of the device? Which device is the entry level model, starting at $349? How will applications be loaded to the device? Will there be a designated app store, just for Apple Watch?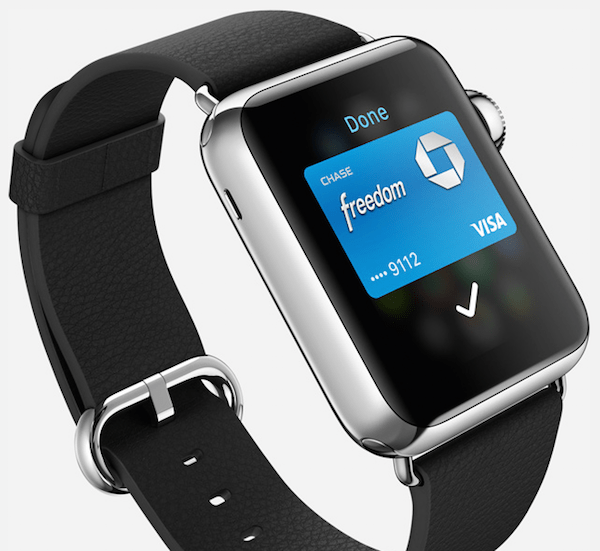 …How will Apple Pay be part of the Apple Watch ecosystem? This question is more clear now with the iPhone 6 entering the market. While CurrentC is causing headaches with Apple Pay specific adoption, the Apple Watch should only further drive demand for NFC, Apple Pay compatible, options at registers across the world. While groups like CVS, RiteAid, BestBuy, Target, and Walmart refuse to allow Apple Pay tap-to-pay options, evolution of the payment service across more than just iPhones could cause many retailers to take a more serious look at the payment abilities offered to customers. It should only benefit retailers to make it simpler to spend money in their establishments.
Apple Watch is the first new product category for Apple in more than four years. The announcement and launch of the device will mark a new age for Apple, one that is now more personal than ever. A wearable device demands new design attention and functionality. Although Apple Watch is a generation-one product, it appears to have well crafted fit, finish, and operability. Based on current discussions, expect to see it within the first few months of 2015, but having a standby Valentine's gift may be most appropriate.