Exhaust Notes: Car Reviews
Exhaust Notes is a car review series by ProClip USA. We specialize in custom dashboard mounts to dock the latest smartphones and tablets. ProClip USA products are designed specifically for the make, model and year of your car, so we spend A LOT of time in cars. Exhaust Notes lets me take some time to take some of the most popular vehicles out for a test drive to get a feel for what makes them so popular. For this episode, I took a spin in the commonly mocked EcoBoost 4-cylinder Ford Mustang, and it wasn't that bad.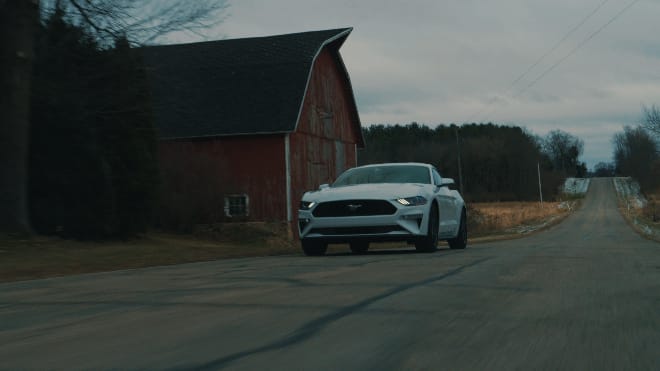 What's Under the Hood of this Ford Mustang?
Starting in 2015, Ford made the decision to introduce the 4-cylinder EcoBoost engine into the entry-level Ford Mustang. It was met with criticism from Mustang purists immediately disliked the decision, but it actually provides some pretty impressive power. The 2.3L inline four-cylinder engine from Ford pumps out more than 300 horsepower and 350 lb/ft of torque. While that's certainly not the same as a V8, it does make for a pretty fun drive. It features a 10-speed automatic transmission that is just okay, and finally has independent rear suspension.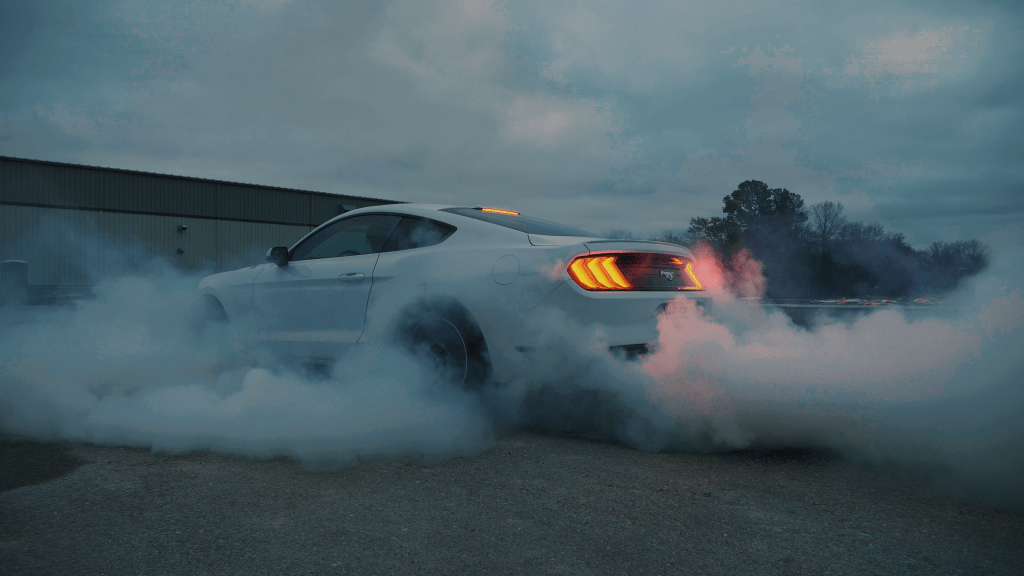 The Exhaust Notes
Overall, the car was pretty enjoyable to drive. The EcoBoost has enough pep give drivers an affordable sports car with a decent amount of power. I would definitely have preferred it to be a manual transmission, which would have made it even more fun to drive. Even through all of that, it still is weird to drive a Mustang and not hear the exhaust notes of a powerful V8 when you totally aren't doing burnouts.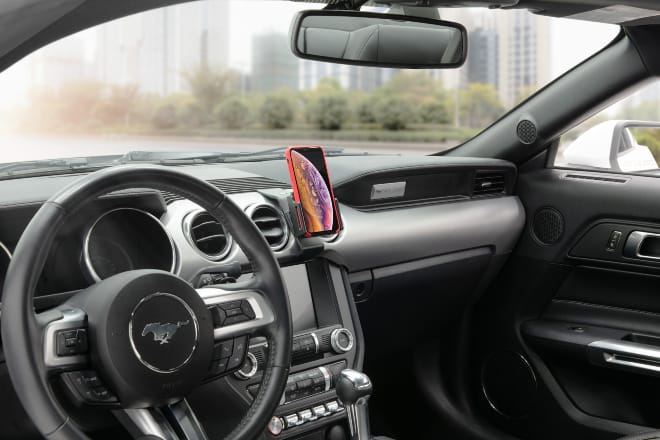 Powered by ProClip USA
Staying safe while driving is important. Keeping your hands on the wheel and off of your phone is a great way to keep everyone on the roads safe. ProClip offers a custom center dash mount for you to mount your phone, Cobb Tuning Accessport or other device in the Ford Mustang. Pair the custom dashboard mount with a device holder for a complete ProClip mounting solution.
I hope you enjoyed the review of the Ford Mustang. If you want to see more videos like this, subscribe on YouTube. Do you have a car you want us to review? We want to drive it, so let us know!