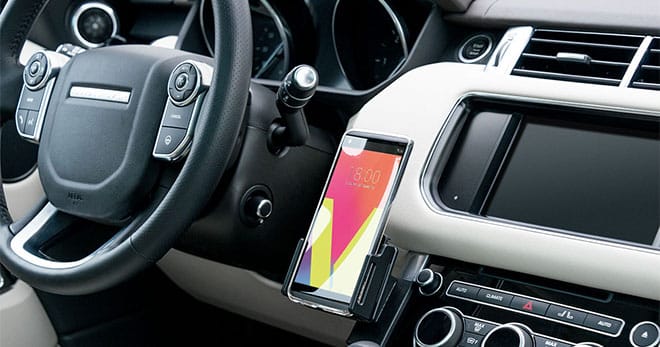 It's March Madness, and while our customers may each have their favorite team, they're all rooting for ProClip. Thanks to our customers for giving honest reviews every month. Your feedback allows us to provide you with the best products and services. If you love our stuff, let us know! Better yet, let your friends know too. If something wasn't exactly right, we want to hear from you too. If you're looking to find out more about our products, now is a great time to scroll through the page and see what others have to say!
Customer Reviews and Social Shout Outs
Happy Trails Jeff! We're glad you've got the right mount for each of your vehicles.
---
Thanks for coming into the shop Sunny Matthew! You're driving in style.
---
You're exactly right Jeffrey, ProClip mounts are really easy to install. In fact, some customers made videos to show how simple it is!
Matthew liked the mount for his Jeep so much he got another one for his F-250. We can't wait to see those pictures too, Matthew.
We Want to Hear From You! Leave Us a Review.
Do you have a review (good or bad) that you would like to share with us? We would love to hear from you. Feel free to reach out to us on any of our social channels, or send us an email at customerservice@proclipusa.com.
Want to read more? Check out our monthly customer review archives!