There is a great lineup of new Android phones in 2015. Some are slim, some are tablets in all but name, some are light on features and low on price and some are computing powerhouses. Looking to replace your smartphone soon? Here are a few of our top picks for 2015 so far:
The Samsung Galaxy S6/Galaxy S6 Edge
Experts agree that the Galaxy S6 is one of the best Android phones of 2015. The Gorilla Glass front and back offer style and durability. The Android 5.0 OS is pared down to run fast. The S6 Edge's curves make it one of the best-looking smartphones around, albeit at a hefty price.
Samsung is also rumored to release some additions to its S6 family later this year with the release of a S6 Mini and an S6 Active.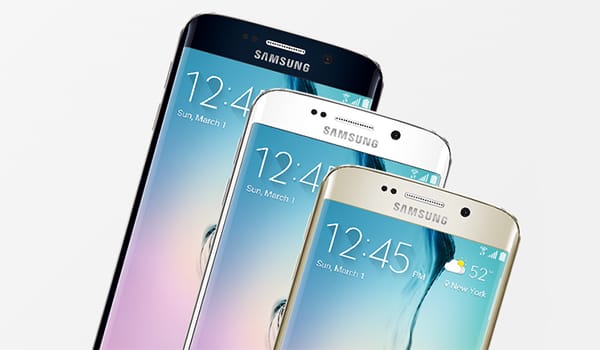 The Motorola Droid Turbo
Powerful processor and vivid displays or long battery life? With the Motorola Droid Turbo, you do not have to choose. This Android phone offers a great experience and a robust battery. As Motorola's answer to some of the downfalls of the otherwise well-received Moto X, the Droid Turbo will keep you taking those gorgeous selfies all day long with its 21 MP camera.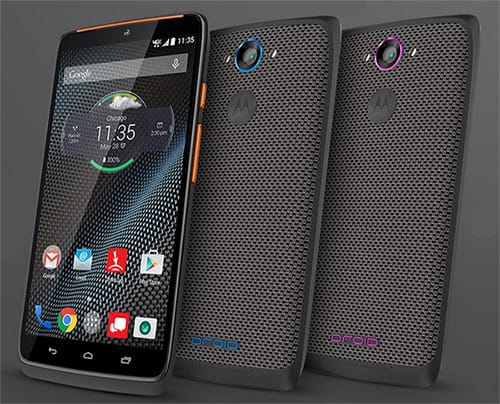 The HTC One M9
With a five-inch screen, this phone offers plenty of real estate for watching videos, playing games and reading online. The M9's brushed aluminum case is stylish and functional. You can take excellent photos with the 20 MP camera, while the Dolby Audio offers an unusually high-quality speaker. This is a great one to pop into your car phone mount for GPS navigation and to stream tunes while you cruise.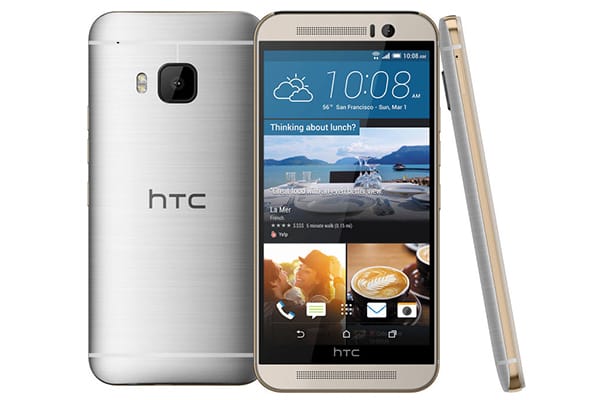 LG G4
LG doesn't get quite as much media attention its flashier competitors, but the company has been quietly creating some of the better Android phones available. The LG G4 is an unusually posh offering from the low-key purveyor, featuring a 5.5 inch Quad HD screen and a ceramic or leather back. And, as a bonus, this phone features a removable battery and microSD expansion, features that competition like the Galaxy phones lack. The new flagship smartphone will arrive in stores soon! Sign up to be notified when we have LG G4 car mount holders available!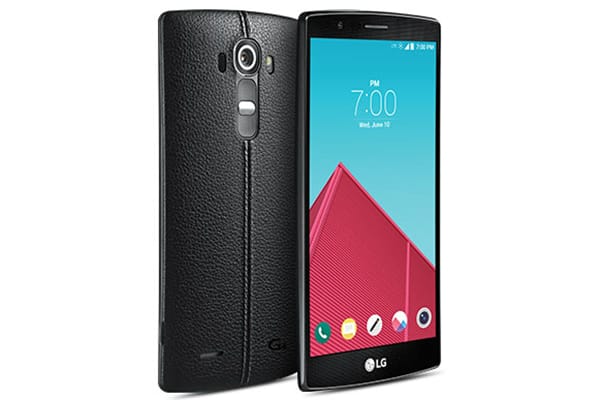 With new Android offered almost every week, there's a device that fits every user's needs. Just figure out what you want and what you are willing to spend and narrow down the field to the right phone for you.