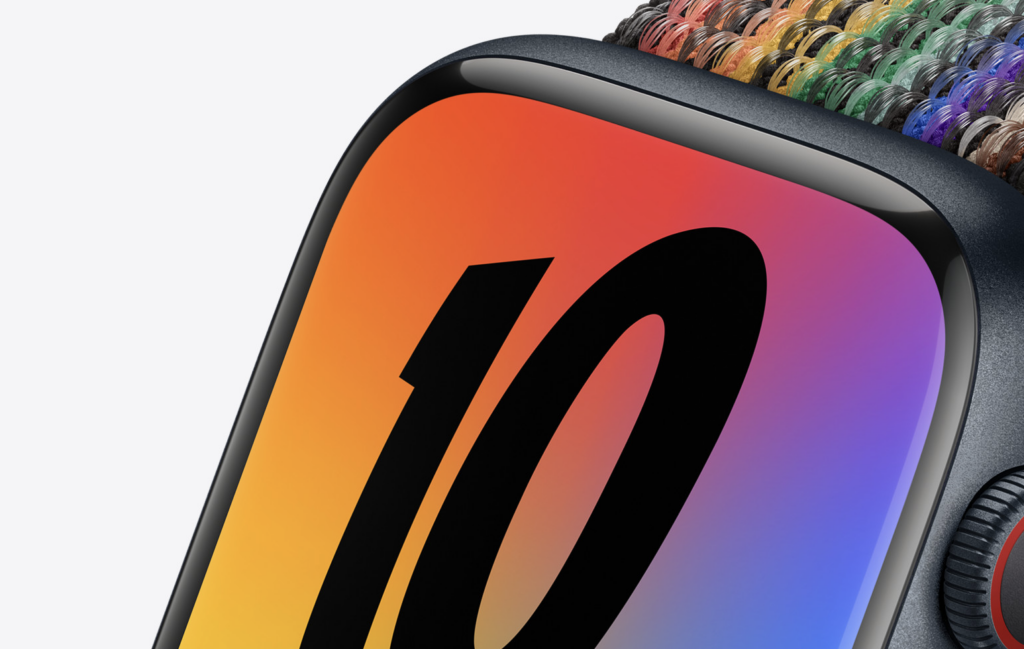 Since its launch on April 24, 2015, the Apple Watch has remained relatively unchanged since what became, "Series 0." Aside from receiving slightly larger screen sizes, several additional colorways and an extra sensor or two, the Apple Watch is a classic, unchanged timepiece, now seven years in the making. Early rumors are beginning to mount about real changes to the upcoming Series 8.
Apple Watch Pro possibilities
In 2021, rumors spiked with armchair analysts claiming a redesign was all but confirmed by Apple's own, Tim Cook. A design of flat edges with crisp corners was expected to debut as the Series 7. The design language was anticipated to match the previous redesigns of both the iPad Pro and iPhone. When a slightly updated design was launched, with a more edge-to-edge screen, hopes were dashed.
A fall announcement and launch for 2022 are beginning to take shape, the Series 8 is also now beginning to expect similar changes. Recent rumors from popular Apple analyst Mark Gurman of Bloomberg expect an "Apple Watch Pro" that is geared toward rugged environments and scenarios. Possibly adding credence to the expectation, Apple has launched a recent ad touting the resilience of the current models in this "Hard Knocks" commercial.
Gurman alleges that the device will be focused on athletes and extreme sports enthusiasts, using more premium materials to ensure performance and durability. Likening the new device to the current, higher-end Apple Watch in titanium, see below, an expected price point could touch $1,000. If so, there are skeptical rumors that the Apple Watch Edition, the version reserved for the most premium materials, could also fail to be updated. The new "Pro" version could be a replacement for the higher-end variants.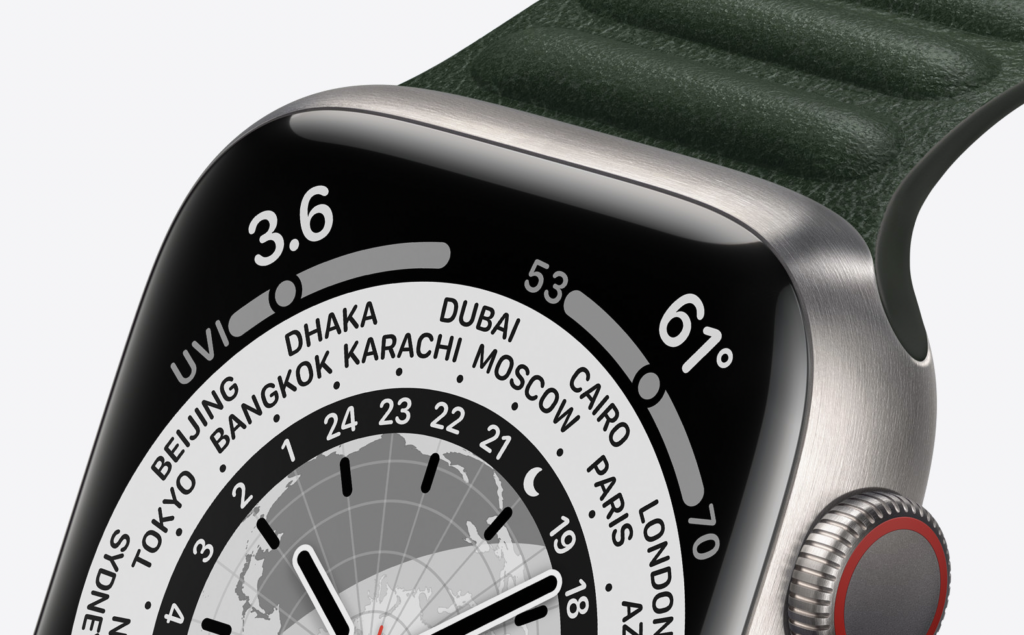 Other Apple Watch Series 8 expectations naturally include a new S8 chip, but possibly with the same specifications, thus making the S8 chip "new," in name only. Per MacRumors, updated health features may include a body temptation sensor, alleging the first versions are for fertility planning and subsequently for body temperature and fever monitoring. Otherwise, expect the "normal" Series 8 to be relatively the same as the previous seven generations. Blood glucose monitoring and blood pressure measurements are not expected until future generations, possibly as late as 2025.
Ultimately, if you are hunting down a brand new design, you may be left to the "Pro" version, in whatever shape it takes. Be it a similar design with more rugged materials or an actual design form factor change, right now it looks like a $1,000 option is your best bet. For entry-level prices, we can expect a "new" chip with the same performance specs and, most likely, the same design as the Series 7 with an updated Low Power Mode that would be more useful than just showing the time.
Apple Watch Series 8 will be announced and launched this fall if the previous years are a prediction. The only reason a launch in the spring could happen would be supply chain issues that linger from the global pandemic. In 2021, the Apple Watch Series 7 was released on October 15.