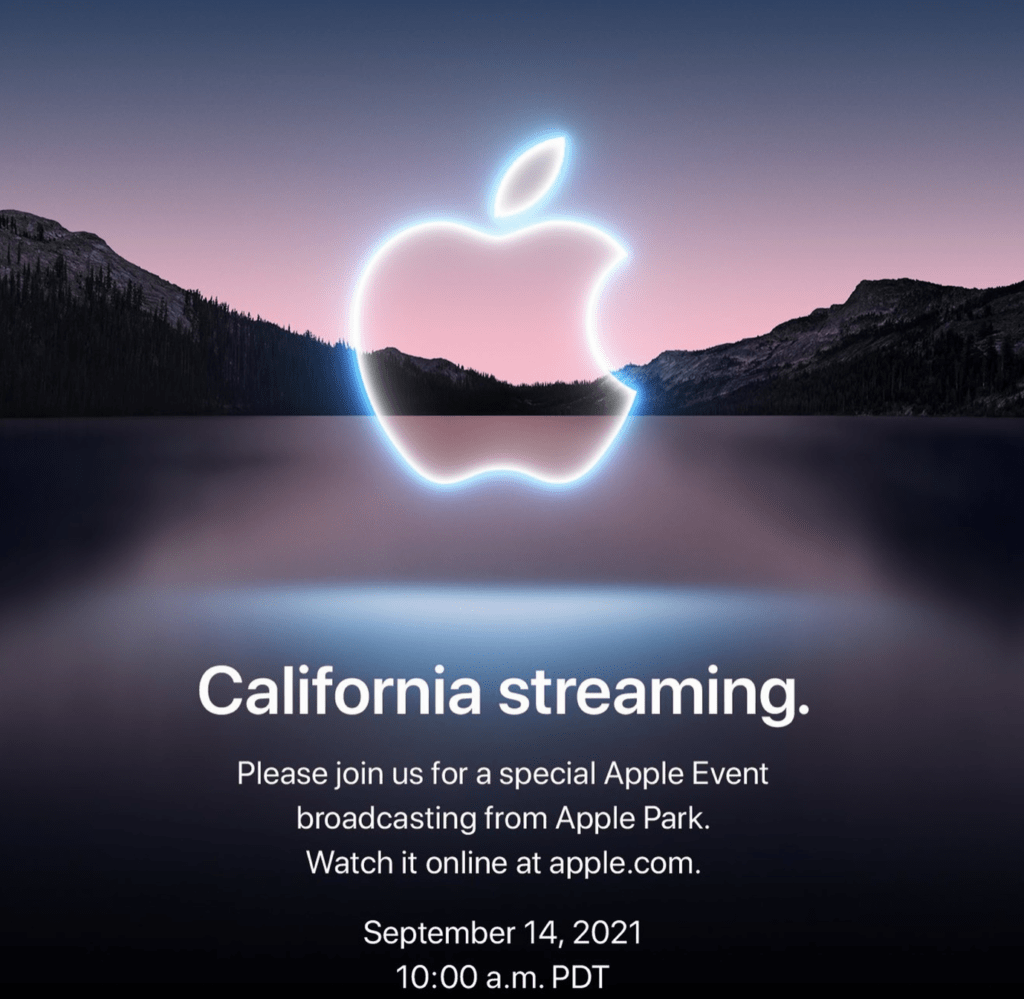 On Tuesday, September 7, Apple marketing sent press invitations for their September 14, 2021 media event. True to recent history, Apple utilizes the first of several autumn events to announce their newest iteration of the iPhone. It is also expected they will reveal updates for Apple Watch and possibly AirPods.
Apple iPhone Event – "California Streaming"
Apple confirmed their September event in normal fashion, with a media event invitation, although the event will be streamed again. Due to the global pandemic, Apple has been forced to continue issuing its product announcements in a spectacular streaming fashion.
iPhone 13 Event
As we rounded up earlier, iPhone 13 updates are potentially on a smaller scale this year. Following a major hardware form factor refresh in 2020, this iPhone 13 2021 edition is expected to merely host some moderate upgrades.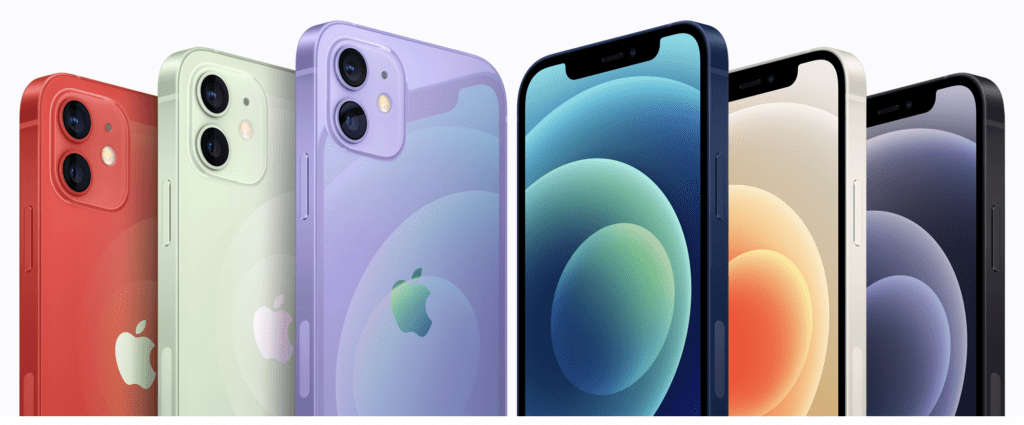 A smaller Face ID screen "notch" is expected to make a few extra millimeters of space so that, just perhaps, users could see their battery percentage again on their devices. Increased refresh rates of 120hz may be available on the Pro models and a larger battery is expected, only if the chassis is slightly thicker.
Some previous rumors speculated that Touch ID may return either as an under-screen sensor or added to the power button, similar to the iPad Air. However, the rumor is more recently called into question and possibly punted to 2022.
Apple Watch Series 7 Rumors
A form factor refresh is expected for Apple Watch Series 7, which would fall into line with the design language of the iPhone 12 and recent 2018 iPad Pro. The squared-off design is to be eliminated for the current Apple Watch design, which has grown stagnant since the Series 0 was announced in 2015.
There are scarce rumors around any new Apple Watch sensors, although speculations are already mounting for the 2022 Series 8 model, which could include blood glucose monitoring.
Apple Watch Series 7 is expected to come in at least one new colorway and may offer a new band size, causing all previous Apple Watch bands to be incompatible. This is unlikely, given the customer backlash that would predictably occur if that were the case.
Third Generation Apple AirPods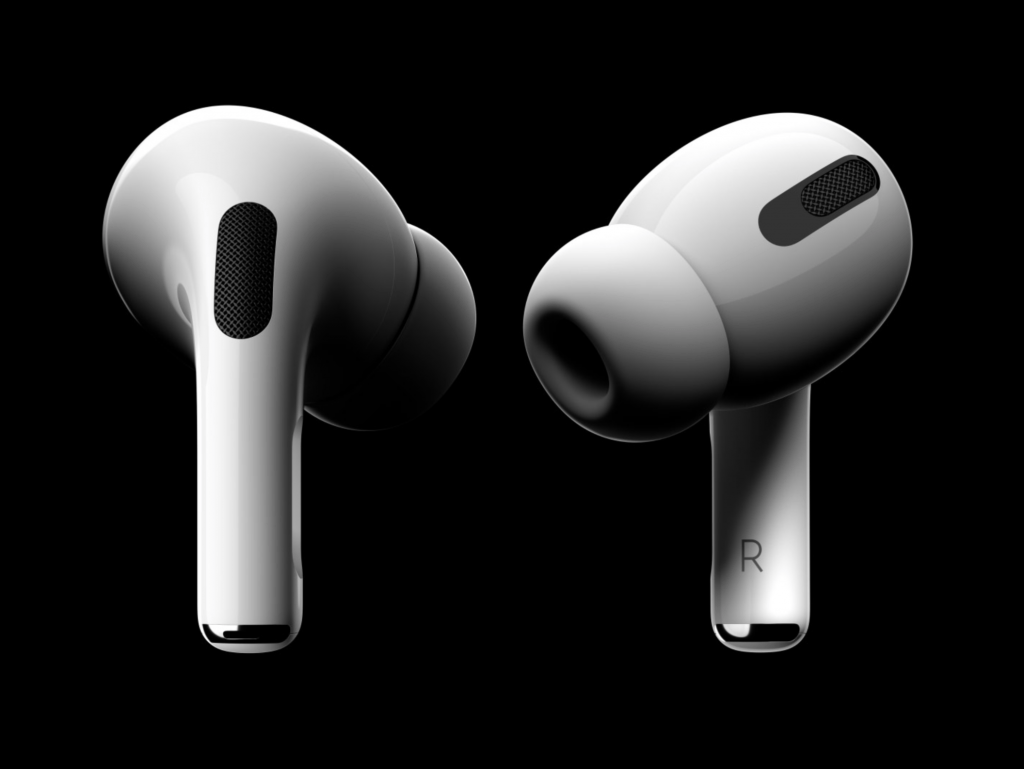 AirPods are anticipated to enter their third generation, with a design more similar to the AirPods Pro. Third-generation AirPods are expected to keep the wireless charging capabilities of gen two, but pick up the form factor of their more expensive counterparts.
While AirPods generation three pick up the sleeker, smaller buds, they are not expected to include the silicone tips of the Pro models. This may be a welcome change to the product, considering early complaints that even with a silicone tip, there were fit concerns from early adopters of the Pro line.
How Can I Watch the Apple iPhone 13 Event?
Apple will be streaming the event live on apple.com, their YouTube channel, and the Apple TV app on iOS, iPadOS, and tvOS devices. The event will kick off on Tuesday, September 14 at 10:00AM Pacific. It is expected that at least the iPhone 13 preorders will begin later that week, on Friday, September 17 at approximately 5:00AM Pacific. Apple Watch Series 7 orders are rumored to be further delayed and in short supply, possibly not entering pre-order status until October.