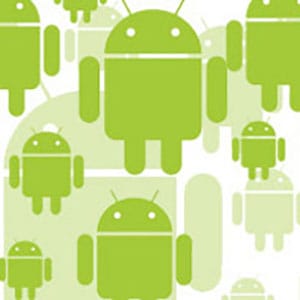 The 2014 holiday season may still seem like it is months away, but the shopping season begins sooner than you may think. However, for Android users, this is not a bad thing at all— in fact, it's very good! The holiday season this year should bring plenty of excitement for Android fans. Some of the biggest things to be released this year will include:
Samsung Galaxy Note 4 – Samsung essentially created the "phablet," and the Galaxy Note line is the best known and most popular of these oversized phones. As such, a new release of this flagship product is a big deal. The Note 4 should provide everything fans of the phone already love but with a few extra bells and whistles to attract new users too. A new Note is great news for those who don't mind the extra effort required in finding a car phone mount or holder!
Moto X+1 – If there is a phone that surprised more than any other, it as the Moto X. Those who have enjoyed its friendly user interface and sleek lines can stay tuned for round two. Just in time for the holidays, the X+1 is just a couple of months from release!
Asus Transformer Book V – This 5-in-1 tablet device is one of the most hotly anticipated products on the horizon. While only time will tell if Asus releases for the holidays, many experts are confident that they will be able to get it on the shelves and capture that holiday tablet market.
Toshiba Excite 2 – While the Toshiba Excite 2 may not stun many with its power or specs, it is highly relevant today because of the price—starting at only $99. This should prove to be a popular choice for the holidays!
Final Fantasy: Record Keeper – While this is just the working title, this game is unique in that it is the first Final Fantasy game developed first for mobile gaming. This should arrive in time for the holidays and may prove to be a big seller even after the holiday crunch!