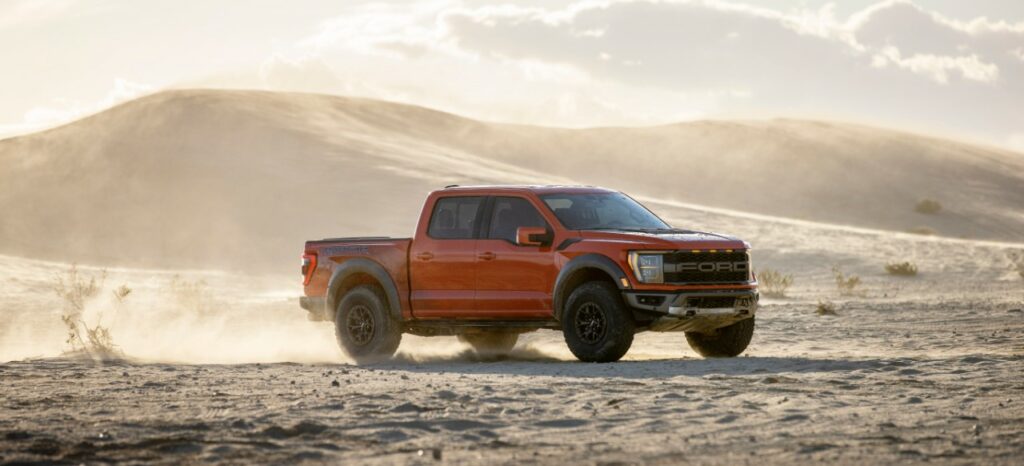 The Third Generation Ford Raptor
The Ford F-150 Raptor has been the king of the road ever since the first truck rolled off the assembly line in 2009. Optimized for off-road performance, this is a truck that is built to handle any conditions. The fully redesigned 2021 F-150 Raptor has built on the rock-solid reputation of past generations and looks to take this off-road monster to new highs in 2021 and the years to come.
"We just took it to another level."

-Ali Jammoul, Ford Performance vehicle program director
A High-Performance Truck
The all-new 2021 F-150 Raptor is reengineered from the ground up with a new rear suspension kit. The five-link rear suspension was developed specifically for the Raptor to deliver more control and power to the ground with greater confidence at higher speeds. It comes with 24-inch coil springs and next-generation FOX Live Valve shocks. The 3.1-inch aluminum shock bodies are designed to decrease frictional losses and improve comfort inside the cabin while off-road.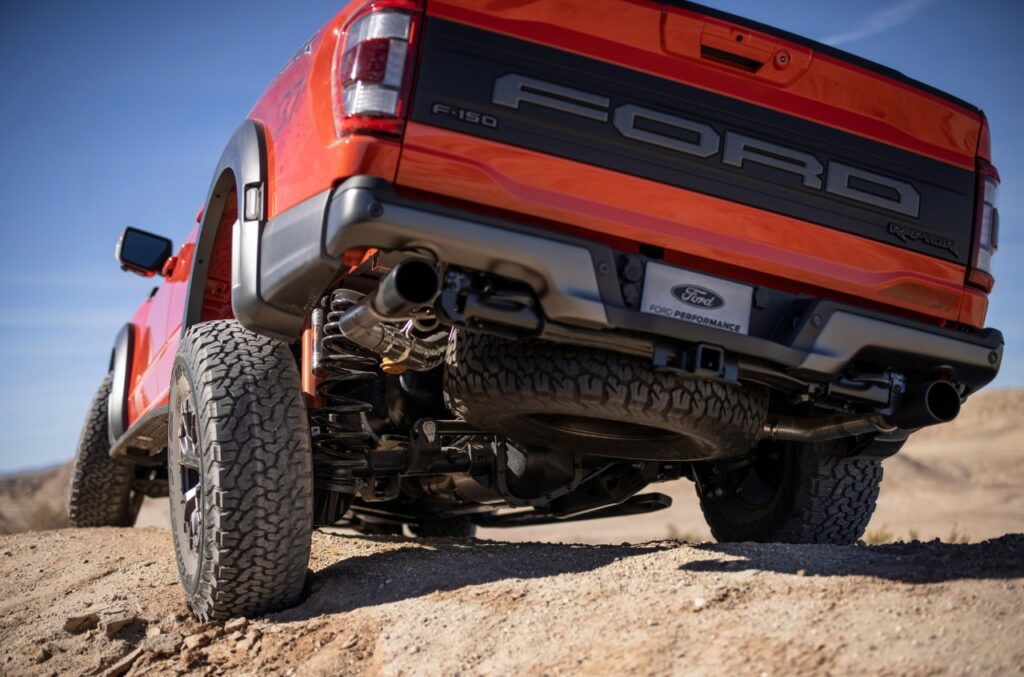 With available 37-inch tires, the 2021 Ford Raptor features 13.1 inches of running clearance, 33.1 degrees of approach angle, a maximum 24.9 degrees of departure angle and 24.4 degrees of breakover angle.
Under the hood is the 3.5L EcoBoost engine, which will likely produce somewhere around 475 horsepower and more than 500 pound-feet of torque. The 36-gallon gas tank has a projected EPA-estimated range of more than 500 miles on a tank of gas. Get started by building and pricing your dream Raptor on Ford's website today.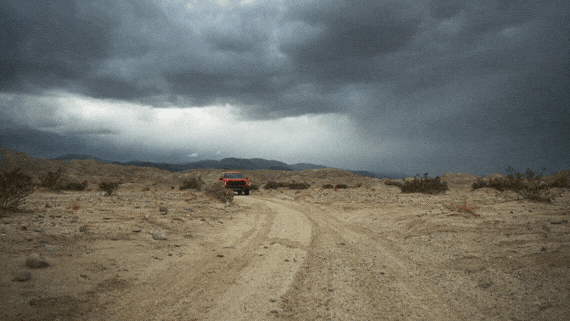 The Return of the V8 Raptor in 2022
The biggest news that Ford announced was that the Ford Raptor R is coming in 2022. The return of a V8 in the Raptor comes with much anticipation. It seems likely that it will get the supercharged 5.2L V8 that pumps out 760-horsepower in Ford's Mustang GT500. This means that the Hellcat-powered RAM 1500 TRX may only hold that horsepower title for a couple years.