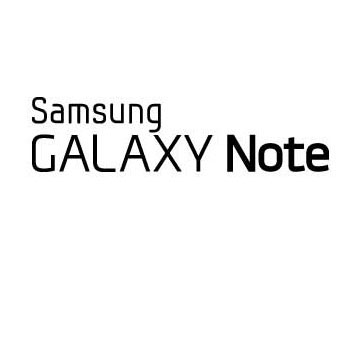 Those who love Samsung's oversized Galaxy Note line will be thrilled to find out the newest version is in the works. This should prove to be one of Samsung's best upgrades—providing many features owners of the previous versions have only dreamed were possible. The Samsung Galaxy Note 4 is still in the works, but any news about this exciting release is sure to perk ears among android fans.
The phone should be available for press and consumer reviewing on September 3rd, 2014, when it is unveiled at the pre-IFA 2014 Samsung Unpacked event. This is a private event, but invitations will be sent out in August. After this event, the specs and details should be a bit clearer.
For now, information is slowly leaking about what fans can expect from this much-anticipated release. Some of the information available so far includes:
5.7 inch screen size – The large screen size is what sets the Galaxy Note apart from other phones on the market today. Many consider it to be the "phablet" that coined the phrase.
Available with a 4K screen – Becoming more common in televisions and computer screens, the 4k screen in a phone is a luxury that graphics-hounds will appreciate.
Curved and non-curved versions – Samsung plans to launch with a curved version for certain niche markets but will also offer a standard flat screen as well.
Price – No official prices have been leaked, but industry experts predict that price for the base version should be on par with the release price of the Note 3.
Aesthetics – Evlinks reports that the color choices for the Note 4 will be the same as they were for the Note 3 – Black, White, Blue and Gold.
While the release may still be months away, it's never too early to start preparing for the next big phablet release. It's time to look for the perfect case, stylus and car phone mount for this massive phone. Soon you'll be playing Candy Crush in style!