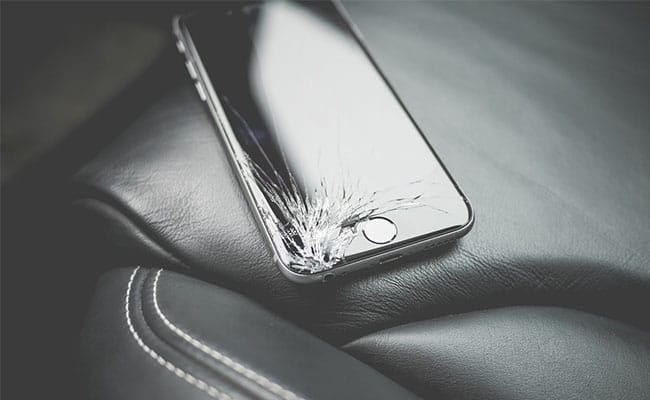 The touch-sensitive display of Apple's iPhone led to a revolution in people using mobile apps, with easy online access and an intuitive user interface making it an extremely popular consumer item. You can easily see how people become dependent on their iPhone, never leaving home without it. They can't imagine going a day without using a smartphone after becoming accustomed to Apple's expertise in mobile technology.
It's quite annoying when you accidentally drop your iPhone and its screen gets cracked or even shattered, especially when you rely on the device for work or to stay connected with friends and loved ones. You'll want to arrange to get it repaired as soon as possible. But adding to the annoyance for end users with a broken screen was a policy that Apple had in place that said if a customer had a third-party do the repair, that it would void the warranty.
Now, however, if you accidentally drop your iPhone and then hire someone other than Apple to repair it, Apple will no longer void your warranty, according to a leaked memo reported by 9to5Mac.
However, Apple will require customers to pay for any out-of-warranty costs if a third-party's screen winds up causing the repair to fail or damages the iPhone while it's being sorted out by official Apple repair people. Any new problems caused by the third party display will prompt Apple to charge out-of-warranty prices too, and Apple has the option to turn away such jobs, at its own discretion.
Still, the convenience of being able to arrange for quick repairs by someone other than Apple can outweigh potential problems that may arise with future repair work at an official Apple repair facility.
Once you've experienced a broken iPhone screen, you'll be motivated to handle the device with greater care, going forward. A great way to keep your iPhone securely in place is to mount it in a table stand while you use the device. It's easier to read documents and watch video presentations when you let the stand support it instead of holding it in your hand, after all, and you don't run the risk of dropping it while in operation.