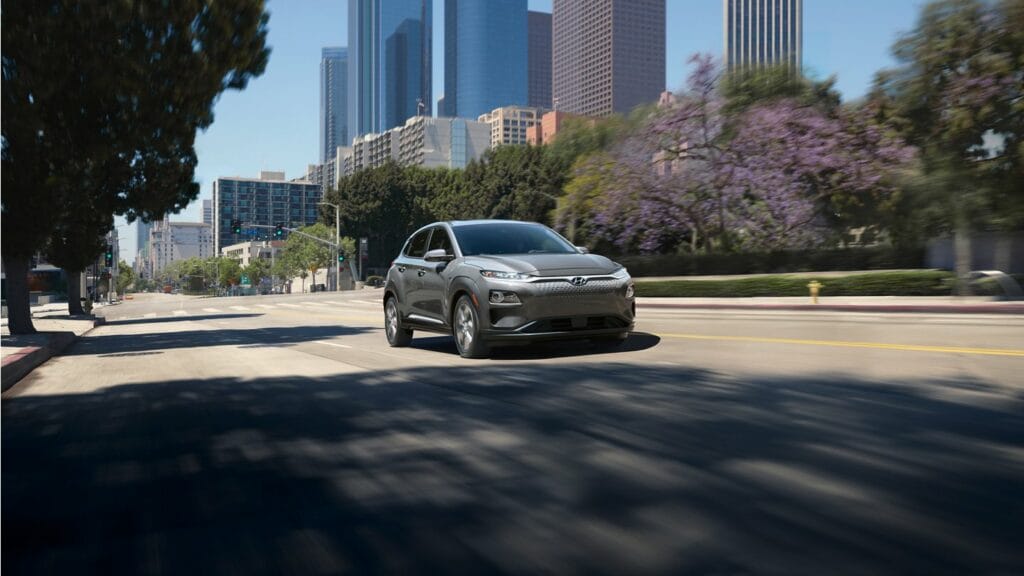 Electric Vehicle Sales Continue to Surge
The electric vehicle on the cusp of a mainstream breakthrough. In fact, some countries and states such as Great Britain and California, respectively, are taking steps to ban gas-guzzling vehicles in the years ahead. Fossil fuels are clearly out while electric vehicles are in. Let's take a look at some of the most intriguing electric vehicles that you can buy today.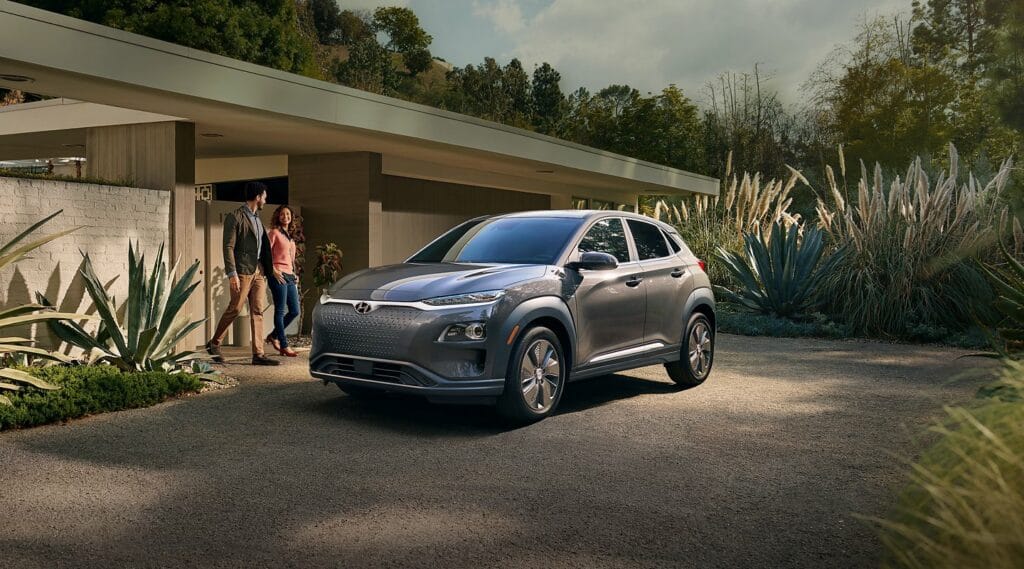 The Hyundai Kona Electric
The electric Kona is one of the most promising electric vehicles to hit the market. The electric version of the Kona comes on the heels of an uber-successful debut of the regular Kona in 2019. The Kona is a small SUV that handles similar to a sports car. The sporty feel will also likely carry forth in the electric version. Look for the electric Kona to sell briskly thanks to its sleek aesthetic, 258 mile range, appealing idiosyncrasies and affordable price tag just above $35,000.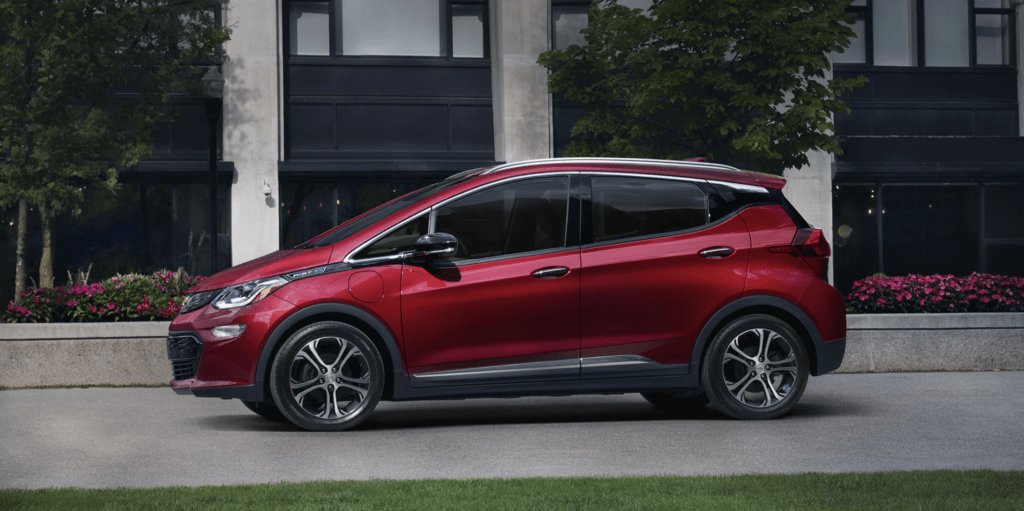 The Chevrolet Bolt EV
The Chevy Bolt EV is a long-range electric alternative with fantastic reviews and an affordable price. Starting around $36,000, the Chevy Bolt is perfect for those who want to bypass fossil fuels for optimal range. The Bolt's range comes in just under 260 miles, an impressive figure for a vehicle with such an affordable entry point. This crossover has true mass appeal, practicality and a surprising amount of power, generating 200 horses along with 266 pound-feet of torque. Additional Bolt EV niceties include a 10.2" touchscreen, rapid-charging DC and a spacious cabin.
The Porsche Taycan
The days of the plain and utilitarian Prius being the sole option for eco-conscious drivers are long gone as evidenced by the arrival of the Porsche Taycan. Though the Taycan costs a little over six figures, it is worth every penny. Complete with the latest tech features, the Taycan hits 60 miles per hour from a standstill in less than four seconds. Opt for the Turbo S trim and your Taycan will hit this speed in a mere 2.6 seconds. The icing on the cake is the Taycan's fast 800 volt DC charging system that provides an 80% recharge in 20 minutes. The Taycan trims provide a range of 192 miles per charge at the bare minimum and a max of 203 miles per charge.
Phone Mounts for Your Electric Vehicle
Go hands-free in your electric vehicle with a high-quality phone mount from ProClip to keep your device close. ProClip offers custom-made vehicle mounts to keep your tablets, MP3 players, and navigation systems safe and charged while you drive.